CityNews – At a school in Udon Thani a boy of four was allegedly tasered by a teacher it was reported by Khaosod today.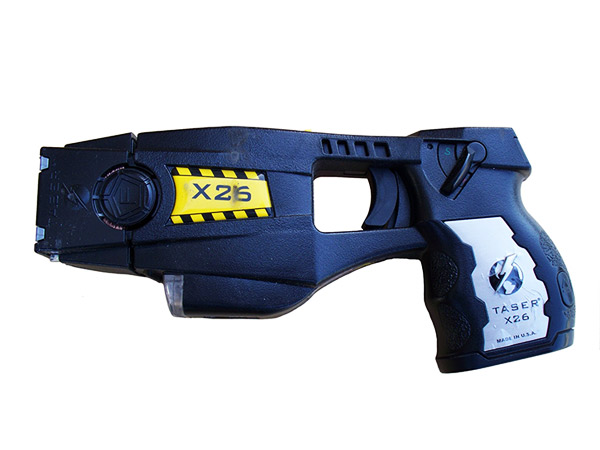 The child was studying at care-centre/school when the incident happened.
The boy's mother later brought her child to the police station to show the wounds her child had incurred.
It was reported that the child's parents both work, and so they leave the boy with the care centre each day. She said that on March 4th the boy came home and seemed to be checking his backside. When she looked to see why, she noticed the injury, an injury that looked like the burns from a Taser. Her son then told her that a teacher had used something to shock him.
She added that she contacted the school and they had told her that it was nothing, and so she called the police. She also took her boy to Udon Thani hospital where doctors confirmed injuries by electric shock burns.
The teacher who committed the act is Thammanoon Thumpon. He has since admitted to using a Taser on the child, though says it was an accident.