CityNews – The 1st November saw 25 transgendered contestants gather in Pattaya to compete for a chance to win the prestigious title of Miss International Queen 2013, as well as 300,000 baht prize money, and a voucher for one free surgery of any kind at a famous clinic in Bangkok.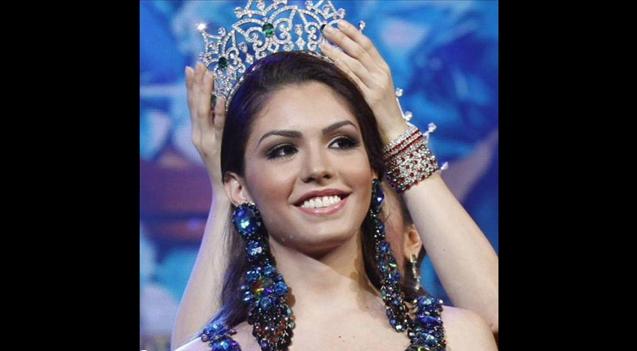 The stunning Miss International Queen 2013, Miss Marcelo Ohio from Brazil.
Marcelo Ohio, an 18-year-old beauty from Brazil, was crowned this year's contest winner, and will serve as a goodwill ambassador to promote equal rights for the transgender community. The first runner-up was Shantell D'Marco from the USA, with the second runner-up being Nethnapada Kanrayanon from Thailand, who will both receive cash prizes and valuable exposure for their future careers.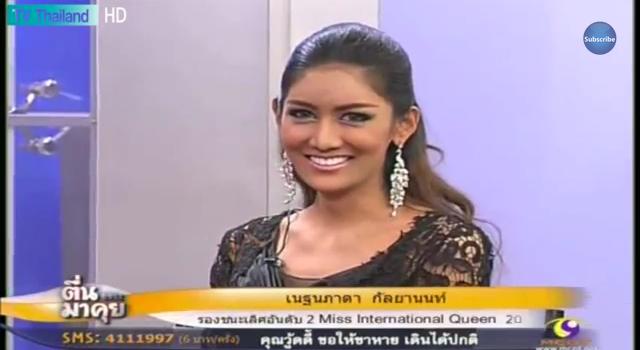 The 2nd runner-up, Thailand's very own Miss Nethnapada Kanrayanon.
2013 marked the first year a Myanmar national had participated in the contest. Tanya Maung, a student at Bangkok's Ramkhamhaeng University, said of her experience, "I had to fight hard for my rights. It's such a difficult life in this situation. But nowadays, people are more accepting and many are proud of who I have become."
The show, organized by Tiffany's, attracts thousands of visitors to Pattaya each year, and offers transgendered women an important platform to share their personal stories and struggles.