CityNews – 94 year old Karl Joseph Kraus, who was arrested four years ago in connection with the molestation of girls as young as 5 years old, has died in Chiang Mai jail.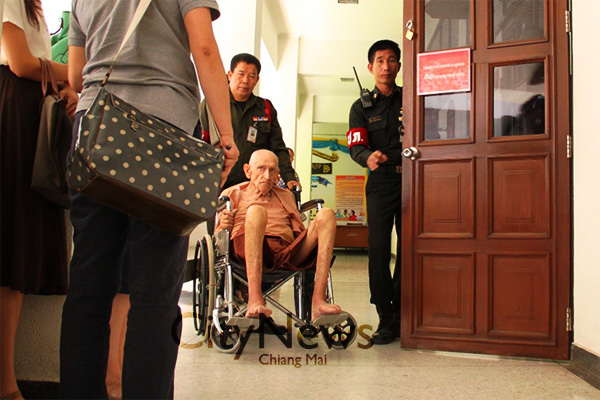 Kraus, who was German born yet lived much of his life in Western Australia, had been suffering from prostate cancer and dementia. He was awaiting trial accused of molesting girls that he had been teaching English to.
When he was arrested in 2010 Thai police found 100s of pictures of young, naked girls stored in Kraus's computer. He was charged with sexual assault and rape, but fled from Thailand after paying bail. In 2012 Kraus was arrested in Myanmar and later sent back to Thailand where he was jailed.
Because of his ill health and his inability to even make a plea it was likely that Kraus would have been deported back to Australia.