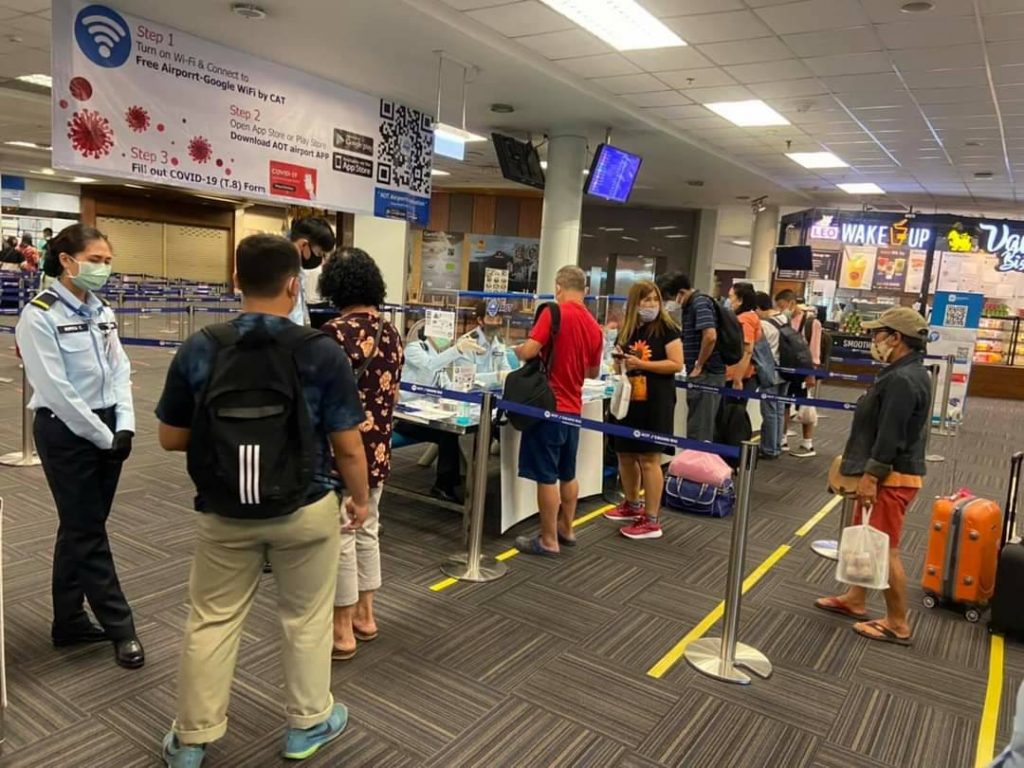 The Maejo polls has published its findings that 67.65% of Chiang Mai residents do not agree with opening the province up to tourism, with only 32.35% agreeing.
A large majority of people, 89.27% say that they are concerned over the proposed opening up of the city to tourism. The number one concern being that tourists won't follow guidelines of the Public Health Department such as wearing masks, registering when entering a place of business or entertainment (78.49%). The second concern is the loosening of control measures by the government itself to prevent the spread of the virus (55.04%). The third concern is the lack of strict measures by businesses and places of entertainment (42.44%). Only 10.73% of people are not concerned at all, citing their faith in the works of the Public Health Department and the government.
Respondents made suggestions to the government to strictly filter and set firm rules and regulations for all incoming tourists.