CityNews – A ancient temple ruin estimated to be over 500 years old was discovered during the restoration of Wat Yan Guang, and is now being excavated and examined by the 7th Region Office of Fine Arts Department.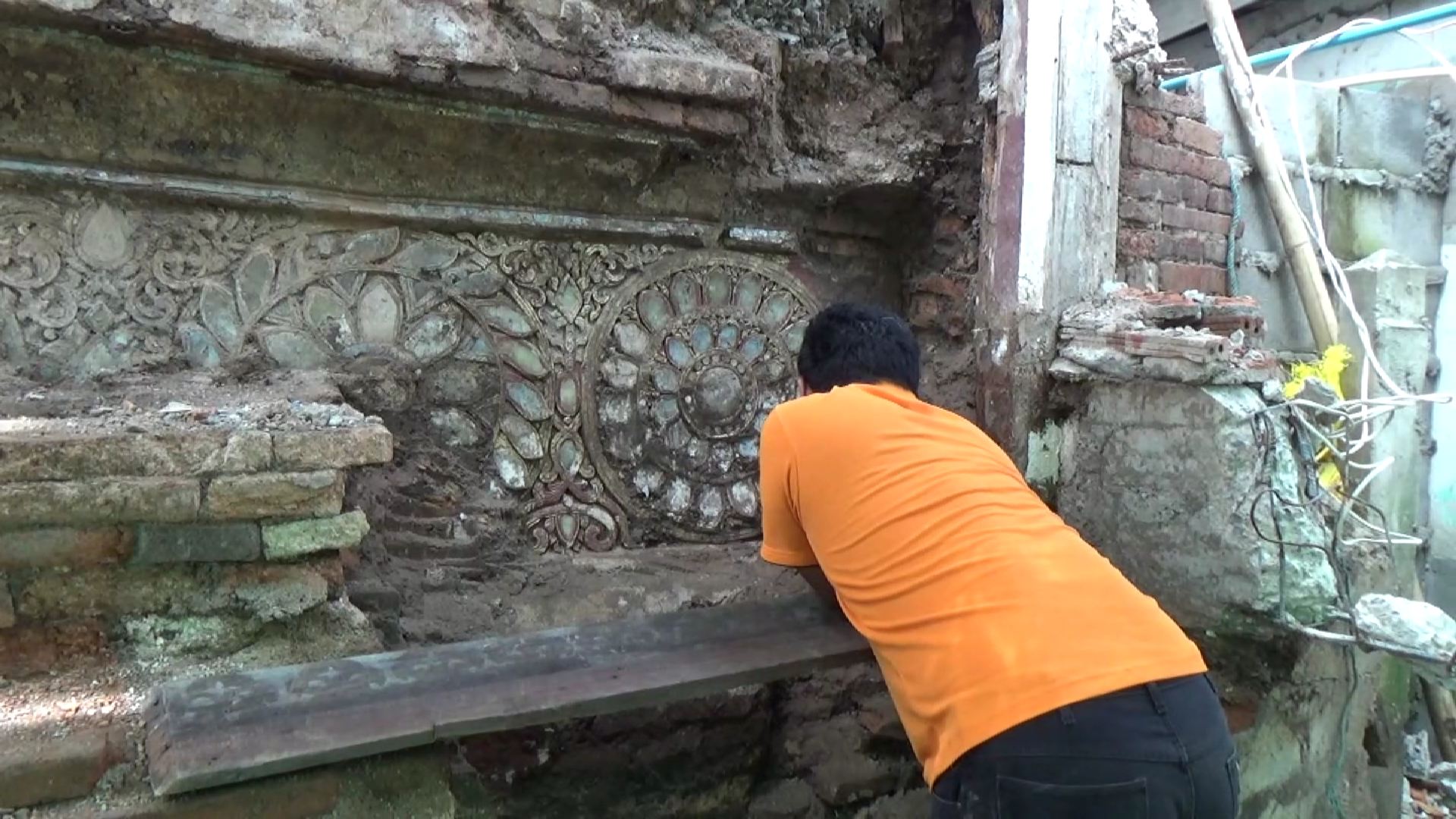 The Wat Yan Guang temple is found in the Haiya sub-district, and was being restored when on June 3rd the ruins of a 500 year old temple were discovered.
It was speculated that the temple was first built in King Mangrai era, believed that he rested here when he was exploring the area finding a place to build a city, however official records of this temple began in around 1517. Myanmar was ruling over the kingdom and Wat Yang Guang was among many Thai temples that were left abandoned. Until around 1796 when King Kawila liberated Lanna kingdom, Tai Khun who immigrated from Kengtung and settled in around that area, rebuilt the temple and named it Yang Guang in remembrance of their hometown Ban Na Yang Guang of Kengtung. However, the temple was left abandoned again during the World War II.
In 2006, the abbot of Wat Phra That Doi Suthep started to restore the temple for the 60th Anniversary Celebrations of King Bhumibol Rama IX Accession to the Throne.