CityNews – On Wednesday, 23rd April, police officers in Pattaya rounded up 50 female, transgender and transsexual sex workers who mainly serve tourists on the beach areas of the city, in an effort to clean up their image ahead of the implementation of ASEAN.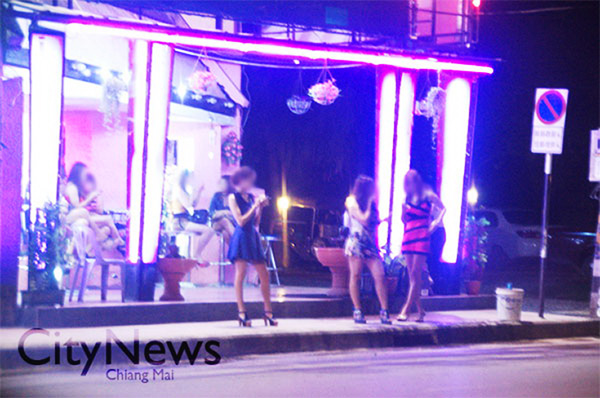 The crackdown took place at 2 a.m. in the morning while more sex workers looked on at the scene. Pattaya police say they have been working hard recently to ensure the safety of tourists and try and revamp Pattaya's seedy image. Along with tourism officials, they say Pattaya needs its image to be improved and transformed into a "tourist-friendly city". They claim they are adamant about reducing crime and weeding out shameful behaviour such as publicly selling sex.
The sex workers have been detained and will be charged with soliciting and harassing people (following and offering sexual services to individuals). The police called them an embarrassment and a nuisance to the public.