CityNews – Last night, Thursday 23rd January 2014, Bangkok suffered the coldest night on record in the past 30 years, at 15.6°C. Phuket also experienced their coldest day in five years yesterday, at 19°C, while the usual temperatures during this time of year are between 21°C and 24°C. The 2013-2014 cold season has been the longest in a decade, lasting almost three months so far, with temperatures in the North and Northeast of the country slipping to single digits.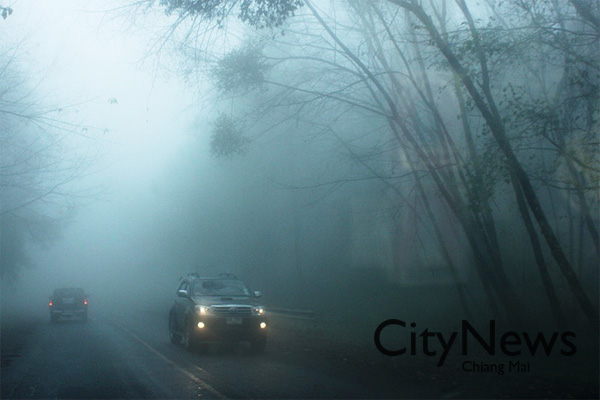 The death toll has been steadily climbing during the cold spell, in 27 different provinces and mostly in the north. Chiang Rai, being a northern border province, suffered from the highest number of deaths (6) followed up by the more southern province of Sa Kaeo (5), which borders Cambodia, and then Nakhon Ratchasima (5) in the Northeast part of the country.
The youngest to die from exposure to the cold was a one-month-old infant, and the oldest was an 81-year-old man. A Cambodian and British national also lost their lives, and most of the fatalities were men. In total, more than 25 million people in Thailand have been adversely affected by the unusually cold weather.
With 45 provinces being declared cold-spell disaster zones, health officials have been assigned to certain areas, particularly villages, to provide necessary clothes and supplies to people. Children, the elderly and people with compromised immune systems have been the main focus of the authorities' care giving.
The cold weather has coincided with the three months of protesting that has taken place almost every day in the capital, with many people willingly exposing themselves to the elements by sleeping outside at protest sites and not wearing suitable clothes to protect themselves. However, the weather has not seemed to deter people from taking part in the demonstrations.