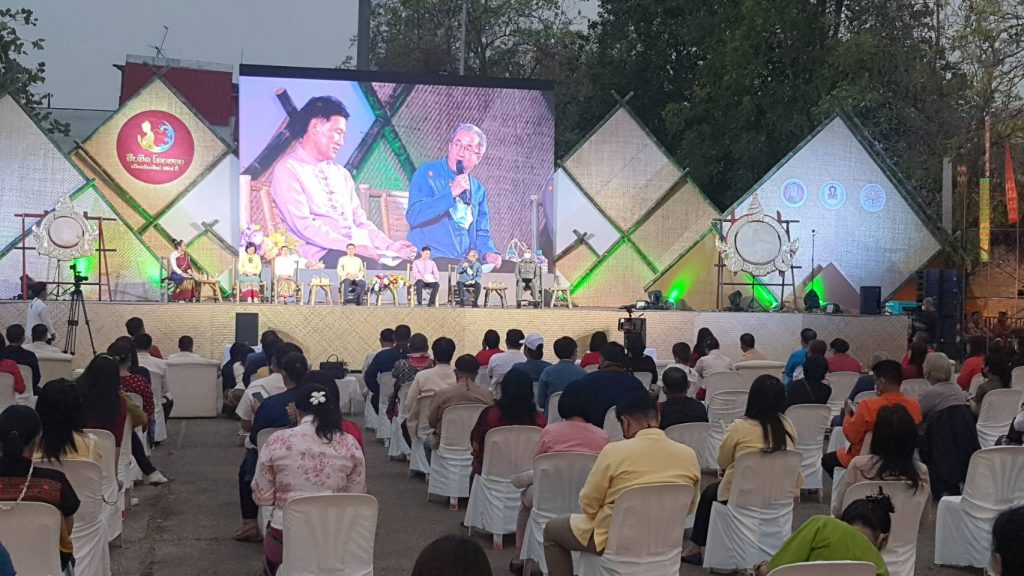 The Chiang Mai municipal office has said that it will be organising a total of 28 cultural events between now and the 19th April, in an effort to promote tourism.
With the ban on water throwing, Chiang Mai is struggling to attract tourists, and the city believes that a variety of cultural Lanna events scattered across the city may be of interest to visitors.
There will be water blessing ceremony, drums competition, paying respects to various ancestors ceremonies, art and dance exhibitions, etc.
The schedule has yet to be announced, but we will keep you posted when they are.