CityNews – On Thursday, 13th March, Thai officials announced that the police had discovered a secret camp in the southern province of Songkhla, where more than 200 people, mostly women and children, had been living. The camp was in a mountainous rubber plantation and was discovered during a routine crackdown of the area.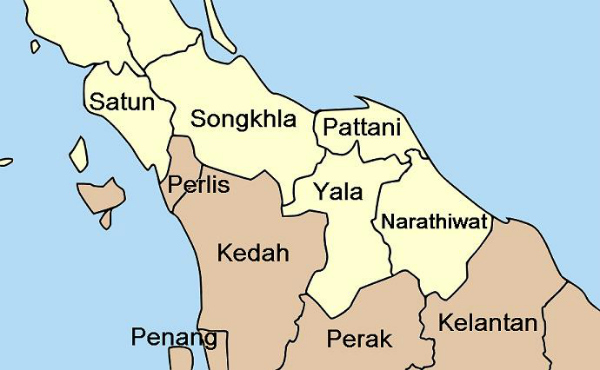 Because the refugees had no identifying documents, the police have yet to figure out what country or countries they come from, as well as what languages they speak. So far, they suspect the group to be from Turkey, Iran, Syria, or even the Uyghur ethnic group from China.
Some of them have informed police they are Turkish, while the Turkish Embassy stated it had no information related to the case. At the moment, it is unclear how the group made their way to Thailand, and how long they had been living at the camp. Thai officials are calling the situation an 'unprecedented' case.
The authorities said the group was unusual compared to the many trafficked workers or refugees in the southern provinces, who are mostly Rohingya people who arrive in Thailand's southern provinces with only the clothes on their backs. This group, however, were all wearing clothes too warm for Thai weather and carrying luggage full of their possessions from home.
In Thailand today, there are at least 82,000 registered refugees, 13,000 asylum seekers, and countless trafficked victims who are forced to work in the sex industry, the fishing industry and other lucrative sectors.