CityNews – A 105 year old woman and her daughter have made their story known to the press after their living conditions became untenable on paltry government monthly welfare payments.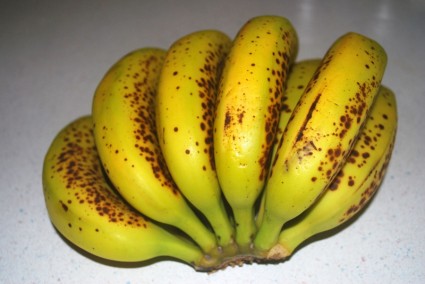 CM108.com reported that a Saraphi woman named Wan Rinpan, aged 105, was seeking help after being unable to take care of herself.
Thanom Hinlek (68), Wan's daughter, told the reporter that her mother was still able to walk and use the bathroom by herself, but she could not see or hear very well.
Wan receives 1,000 baht a month from the government but Thanon says it is not enough, especially because she has to stay home to take care of her mother, therefore disabling her from seeking paid employment.
Thanom said that her mother's long life could be due in part to her daily diet of bananas, noodles, and steamed vegetables. Wan also prays to her parents and teachers before bed every night, says Thanom.
Read in Thai and see photos here