CityNews – A lawsuit has halted the release of the newest edition to the Fast and Furious franchise, set to premier in Thailand on April 1st. The decision is the result of an ongoing legal battle over an alleged contract violation between one of the film's stars, Tony Jaa, and the Thai film group, Sahamongkol Film International.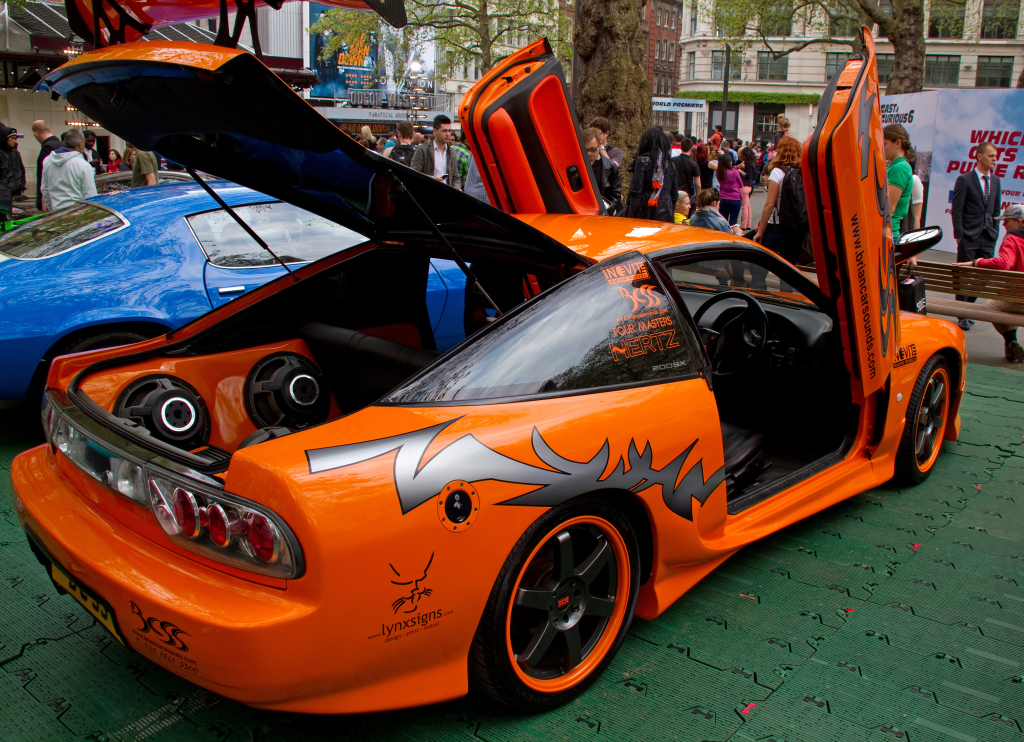 The group wants $49 million (1.6 billion baht) in compensation for Jaa's alleged breach of a management contract that runs to 2023.
The court date is set for June 15, according to Suwat Apaiyasak, an attorney representing Sahamongkol. Suwat noted that Sahamongkol is willing to negotiate and is willing to withdraw its complaint if the negotiations are sufficient, Matichon reported.
Fast and Furious 7 has received a lot of attention after one of the franchise's stars, Paul Walker (age 40) was killed in a car accident in late November, 2013. This was Walker's last film. Following the injunction over 35,000 Thai fans of the film joined in a Facebook campaign to express their anger.