CityNews – Police have described the number of heroin users in Chiang Mai as "widespread" after they discovered 10 million baht worth of heroin in a stash on the side of the road as part of an ongoing operation.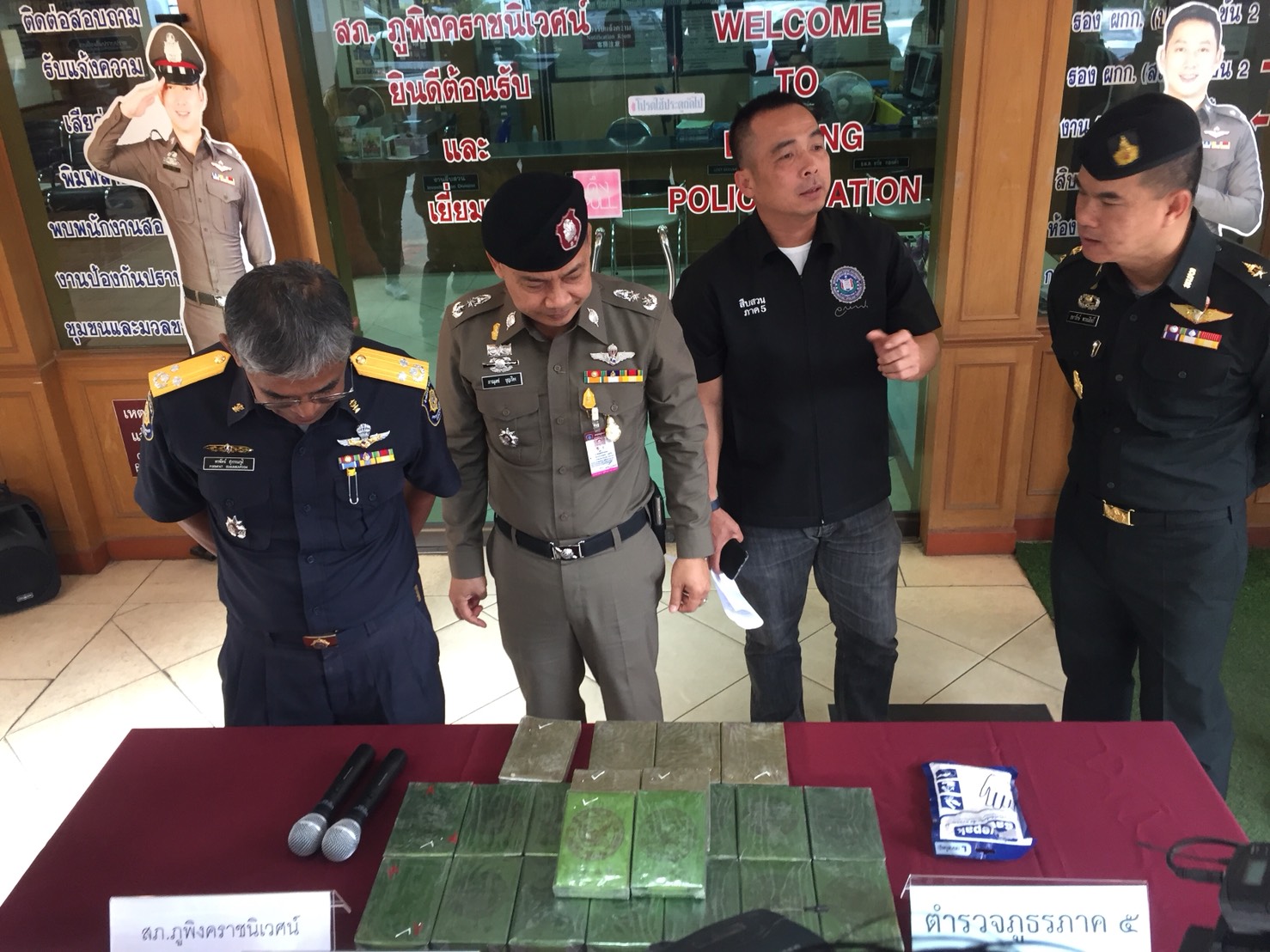 Police Region 5 and Drug Enforcement Administration Region 5 office announced on January 7th that 8.2 kilos of heroin was found on a roadside along the Chiang Mai – Doi Suthep Road in the Doi Suthep – Pui National Park, but no suspect was found nearby. The drugs found have a street value of over 10 million baht.
Police suspect the dealers may have been aware of their operation and left the drugs and the scene untouched.
The Deputy Commissioner of Police Region 5 also revealed that heroin is now widespread among adolescents acting as both dealers and a drug users. From November last year, the police have done heroin specific sweeps of villages in Ban Mae Sai Mai, Ban Huai Kub Kab and Ban Huay Satan. According to the report, most heroin abusers started with marijuana and later added heroin to the joint or pipe before injecting.
Police also emphasised the significance of checking for signs of drug abuse. In case of heroin, the person's behaviour will change noticeably, they will drastically lose weight, have dark-circles around their eyes, and act drowsy.