CityNews – Wichai Wittaya Bilingual School will hold the 9th Annual Mini-Marathon on Sunday 16th February 2014 to raise funds for the Thai Red Cross Society, which is the major humanitarian organization in Thailand.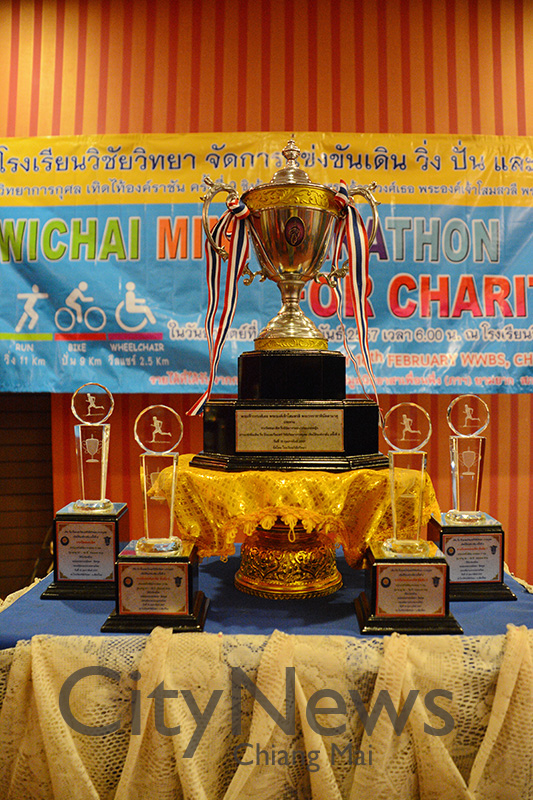 Registration for the event will begin at 5 a.m. in front of the school building, with the 11 km race expected to begin at 6 a.m. The admission fee for students, teachers, parents and guests is 150 baht each. Runners are advised to book their place in advance as the registration limit is 2,557 people.
Water and food kiosks will be available, and nurses will be on hand to oversee the race. Other activities at the event will include running, walking, spinning, and bicycle riding. Those in wheelchairs are welcome to join the mini-marathon and help raise money for charity.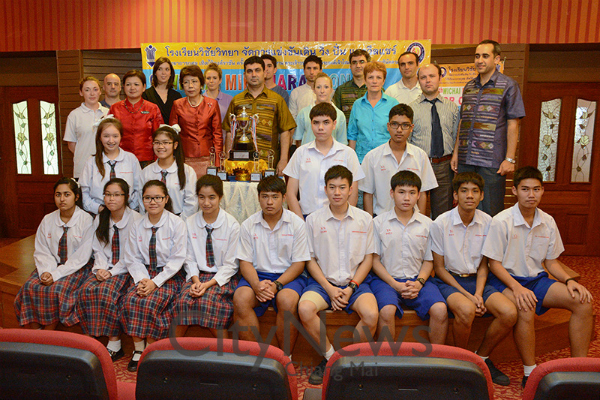 To book your place call 053 274 468 or 053 205 1467 between 8 a.m. and 4 p.m. from Monday to Friday, or visit the Wichai Wittaya website.