CityNews – Two tourists have been injured after colliding with each other and falling ten metres to the jungle floor in another zipline accident yesterday, July 13.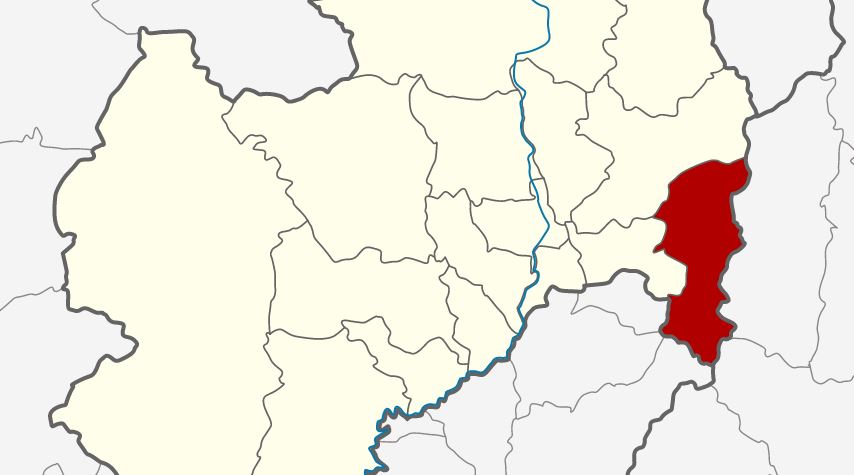 The unnamed zipline company in Mae On identified the two tourists as 57-year-old Lisa Sayette from America, and 27-year-old Lee Cha from China.
They were both rushed to hospital after receiving emergency first aid at the scene.
Sayette is severely injured and is currently being treated in Chiang Mai Ram Hospital's ICU room, whereas Cha has already been discharged following treatment for heavy bruising.
An investigation into the cause of the accident is taking place.
Last month a Chinese man was killed during another zipline misadventure at another company in Chiang Mai.