CityNews – Two men died when the car they were travelling in caught fire following an accident in Sankhampaeng in the early hours of yesterday morning.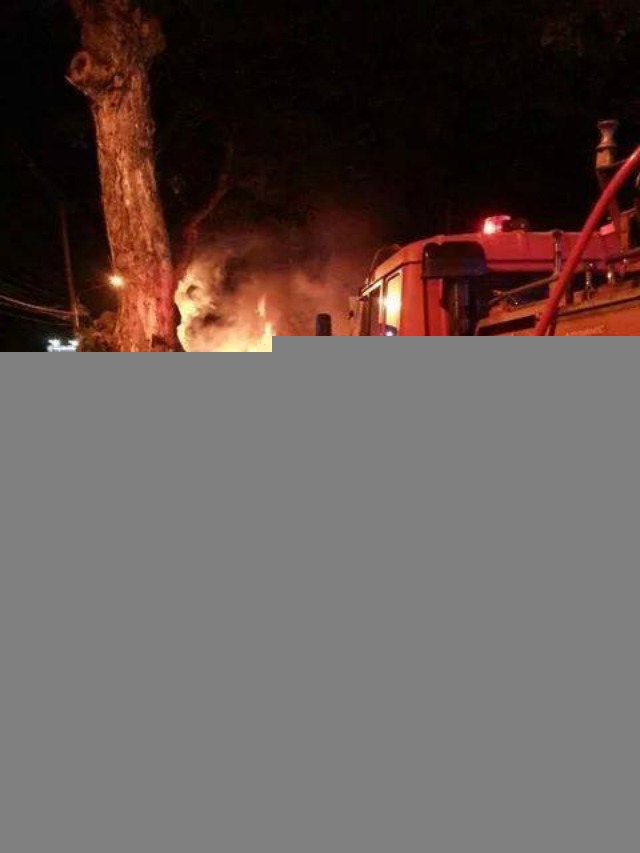 Photos: Chiang Mai Police.

The accident happened on the Chiang Mai-Sankamphaeng Road at around 2am. Police said they were trying to identify the men, who they believe from the licence plate were residents of Doi Saket's Sanpulei sub-district.
A witness, 34-year-old Napaporn Chaiarm, said the driver had shunted her vehicle and then crashed into a tree, causing the car to burst into flames.
The bodies were taken to Maharaj Nakorn Chiang Mai for an autopsy.