CityNews – Provincial authorities are planning to tighten measures aimed at preventing road accidents, the National News Bureau of Thailand (NNT) reported yesterday.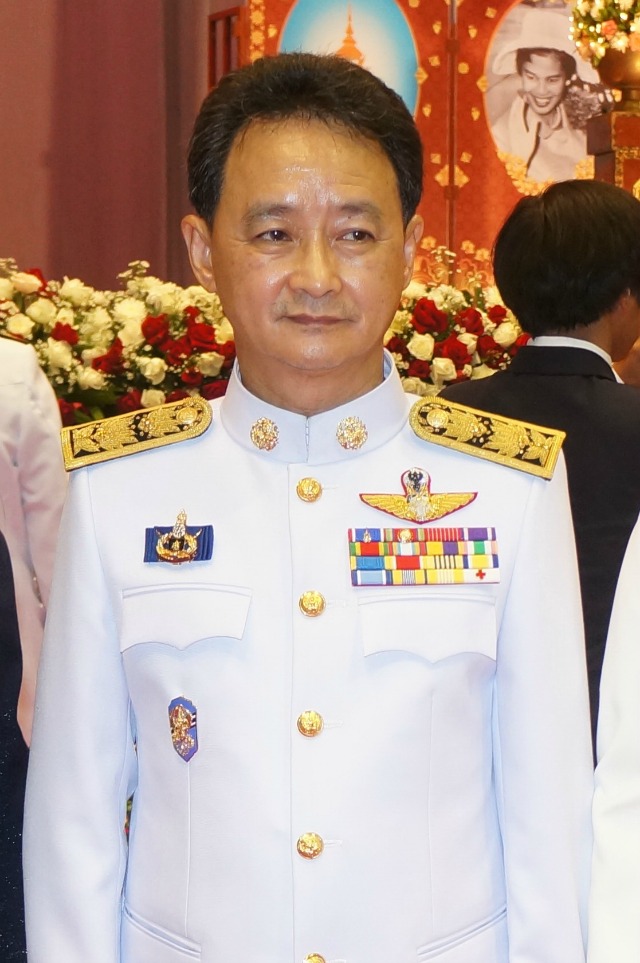 Governor Suriya Prasartbandit. Photo: CityNews.
Governor Suriya Prasartbandit said the law will be strictly enforced, and the Chiang Mai Road Safety Directing Center will carry out strict inspections to make sure motorcycle riders are wearing helmets – especially students and parents, as recent surveys have shown that they wear them less frequently than other groups of people.
Authorities will be collecting information on road accidents, especially over the new year holiday, NNT reported. There will be an increase in the number of checkpoints where people will be tested for alcohol consumption, including on mountain roads, and authorities will promote awareness of road safety regulations among tourists and members of the public.
Road accidents are the most common form of accidents but the public is still not quite aware of this fact, Suriya said.