CityNews – Police have banned the import and distribution of the book A Kingdom In Crisis, by the British journalist Andrew MacGregor Marshall.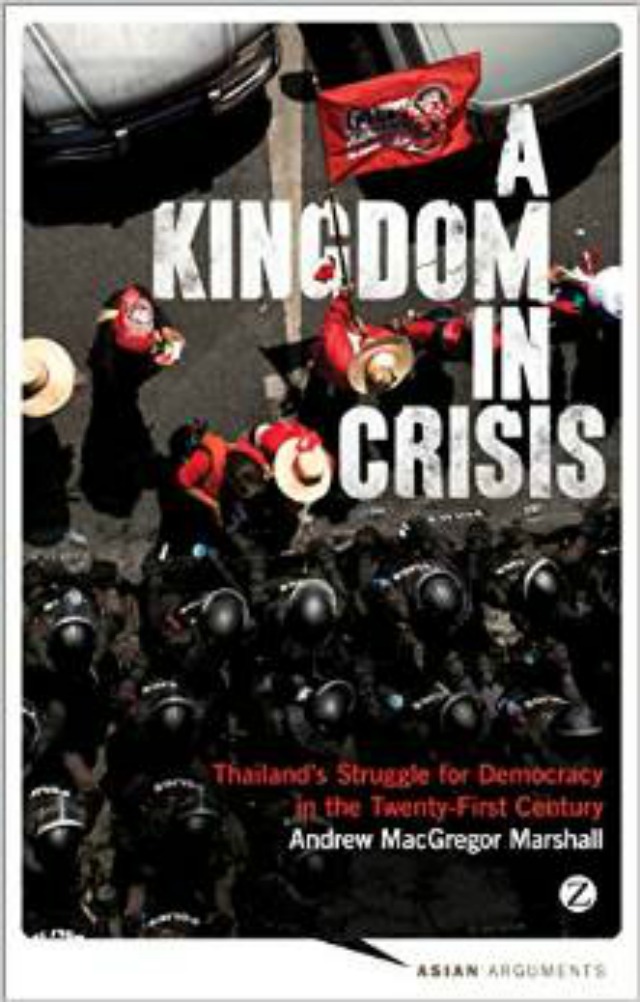 The ban was published in the Royal Gazette yesterday, according to reports. The decision was taken on the basis of two reviews, in British newspaper The Independent and Hong Kong's South China Morning Post.
Police commissioner Pol Gen Somyot Pumphanmuang said the book was in breach of the lese-majeste law, and ordered copies to be seized and destroyed.
Possession of the book could lead to a prison term of up to three years and/or a fine of up to 60,000 baht.
"It's really sad and damaging that a modern country in the 21st century is still banning books," said Marshall. "It shows that the Thai elite are still unwilling to allow freedom of speech and open political debate. And tragically, that means Thailand's crisis is likely to lead to more conflict and bloodshed, because if debate is banned, the only alternative is violence.
"But on a personal level, I'm delighted that my book has been banned, because it exposes the repression that remains rife in Thailand and it means more people will read my book."