CityNews – A recent arrival in the Chiang Mai Community, Australian Paul Rigney, now offers both expat and Thai residents opportunities to receive experienced swimming lessons from a qualified swimming coach and teacher.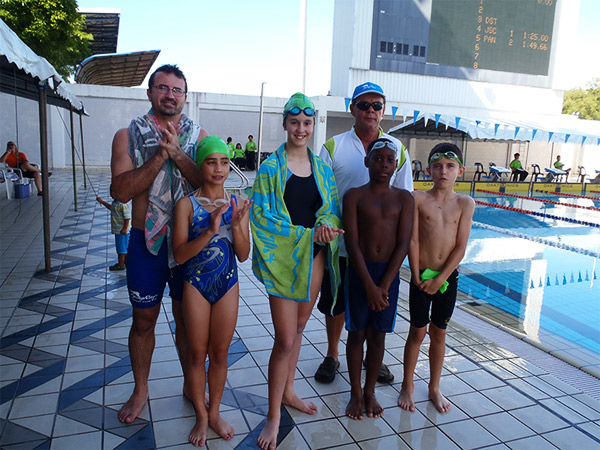 Coach Paul relocated to Northern Thailand from Brunei where he lived for five years and taught at the Panaga Stingrays Swimming Club, which conducted over 1000 swimming lessons a week to babies, children and adults. His advanced certifications from Swim Australia and Austswim qualify him as a coach for babies, toddlers, youth, adults, competitive swimmers and the disabled.  He also retains the credentials to train the trainers to receive their own qualifications.
Coach Paul is now available to conduct daytime classes at the Prem Tinsulanonda International School. Lessons will take place at Prem's year-round, outdoor, Olympic-sized swimming pool. His programme offerings include a vast range to meet all levels of swimmers: Private lessons (4 per class), Youth and Adult Learn to swim, Baby and Toddler swimming, Stroke correction, Squad training, swim teacher/coach training and master swimming.
For more information about rates and scheduling, please contact Coach Paul at [email protected].