CityNews – On 28th June, the Muay Thai Warriors will be in Chinag Mai at 700 Year Stadium from 3 p.m. This involves huge name Thai boxers, real fights, shows, including an appearance from transsexual fighter 'Nong Toom' who is also known for the hit film, Beautiful Boxer.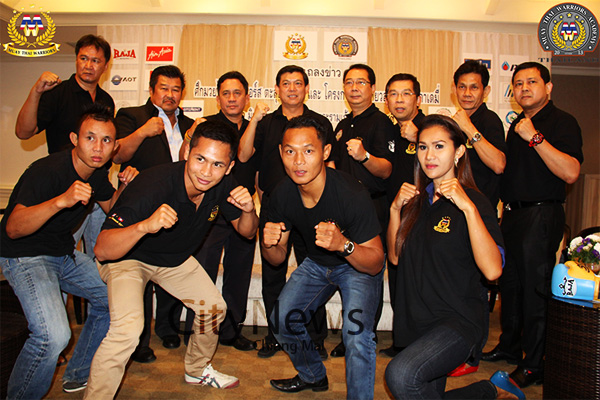 Free admission or buy a VIP tickets for 500 baht.
'Nong Toom' or Parinya Kiatbudsaba, will take on Zahrah Memom from England.
You can also see it on NBT Channel (Channel 11) from 3 p.m. onwards.