CityNews – Migrant rights group MAP Foundation yesterday called for better protection of domestic workers on the International Day for the Elimination of Violence Against Women.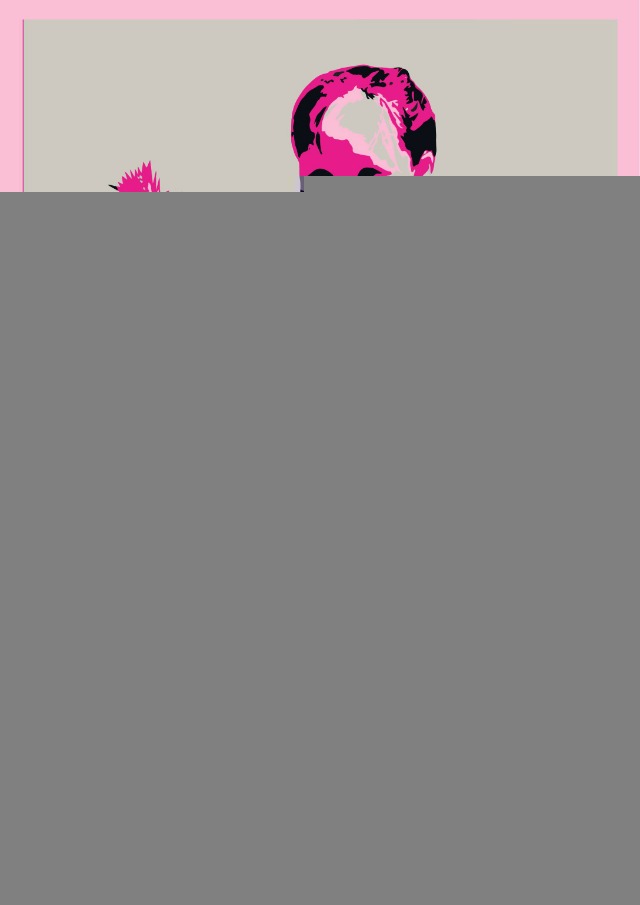 Image: MAP Foundation.
According to the International Labour Organisation, there are around 250,000 domestic workers in Thailand. Among them are an estimated 100,000 women from Burma, the foundation says.
"Many of these women find themselves in a situation of great vulnerability as a result of a variety of factors," the foundation, which has offices in Chiang Mai and Mae Sot, said in a statement.
"First, domestic workers suffer from a lack of legal protection because their work lacks recognition as formal work. This excludes them from official labour protections such as working hour limits, overtime compensation, social security benefits and protection from dismissal based on pregnancy. In this situation, they are one of the least protected groups of workers under Thai labour legislation.
"Their working conditions and live-in arrangements also increase their vulnerability to abuse. Because they live and work in the house of their employer, they are isolated and are not allowed to leave the house or to receive visitors. Domestic workers are underpaid, and there is often no distinction made between working hours and non-working hours. They also suffer a lack of privacy because they have to share a room with children or sleep in inappropriate or insecure places."
One domestic worker from Burma shared her experiences during a programme aired on the MAP Foundation's radio station.
"When I arrived in Thailand, I had to live in a small storeroom with only a small bed and a small fan," she said. "It smelled musty and it was very dark. I had difficulty breathing. I felt neglected but I told myself that I had to be patient."