CityNews – Thai royalists are offended by a German TV show after a video clip mocking the royal wedding ceremony of King Rama X was released.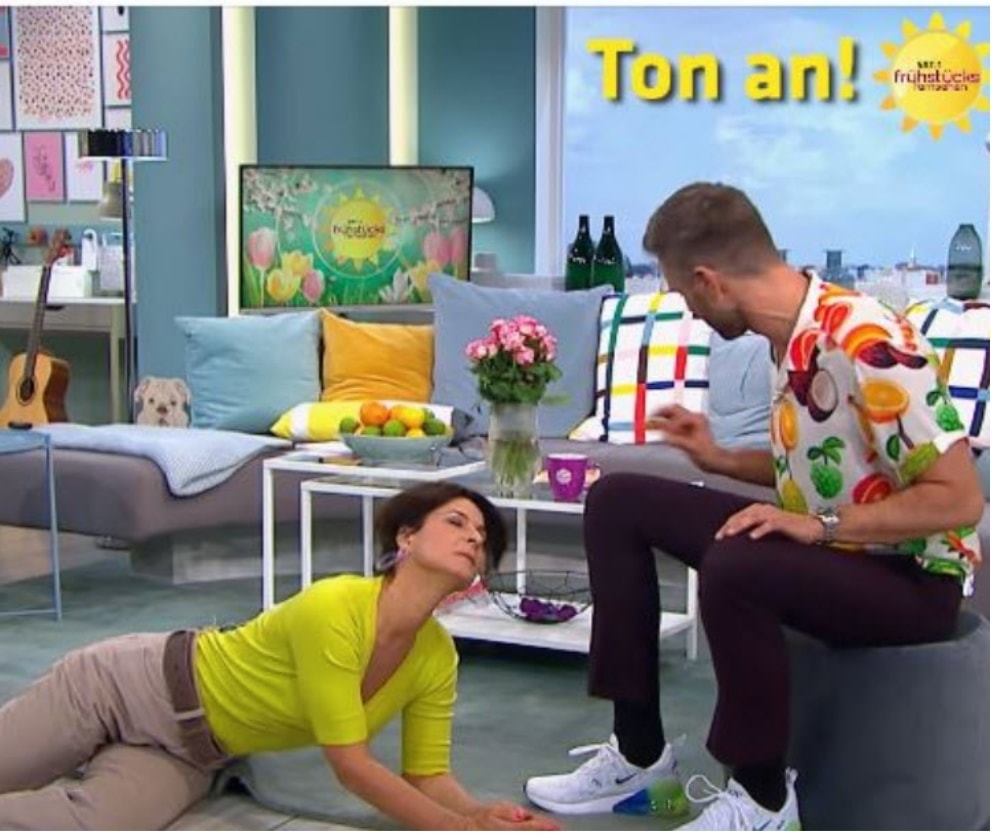 A German morning show SAT.1-Frühstücksfernsehen has been slammed on social media by Thai royalists following a skit mocking the wedding ceremony of King Vajiralongkorn by the two hosts, Jochen Schropp and Marlene Lufenwere. The skit was perceived as disrespect to Thai culture.
After the backlash the video has been removed and the TV released a statement to apologise reading "The morning show "SAT.1- Frühstücksfernsehen" discussed the ceremony of the Thai King Maha Vajiralongkorn on Friday. Many viewers feel that the way the show discussed the issue was inappropriate and offensive. The editorial department never meant to insult Thai culture in any way. If that happened nevertheless, we hereby apologize formally."
Many Thais are not satisfied with the casual apology and continue to demand an official statement from the hosts while also expressing their frustration on the show's Facebook page. "Thailand have such a very beautiful traditional. Our country is fully rich of cultures that you guys will never understand because your country never have such a beautiful thing like this. Such a shame of you to play with the others culture and make it as a joke. unrespected !!! Shameless !!!" wrote Sudarat Chinram in comment section.