CityNews – The Tourism Authority of Thailand has announced Chiang Mai's schedule for Loy Krathong 2017. This year it will be from November 2nd to November 4th.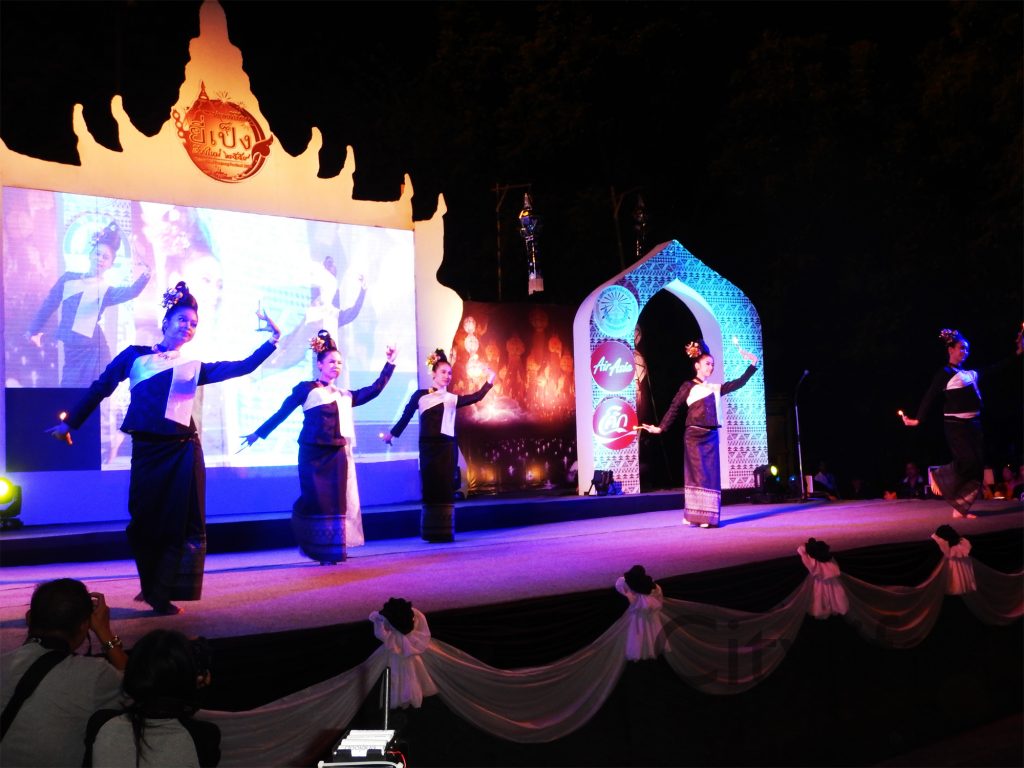 The Chiang Mai Yee Peng Festival 2017, which includes Loy Krathong and the Great Sermon Ceremony, is scheduled for the first week of November. The festival will officially begin on the 2nd with the opening ceremony at Lanna Folklife Museum at 7pm. During the evenings of the 2nd and the 3rd, there will be performances of Lanna folk dances around the moat, the Mister and Miss Yee Peng Contest and the Respective Ritual Ceremony to Phra Sirimangkalajarn beginning at 7pm.
On November 3rd, the Lanna ritual of floating candlelit baskets, Krathong Sai, will begin at 7pm. On November 4th, the grand Krathong parade will begin at 7pm from Tha Pae Gate to Chiang Mai Municipality Office.
During the Loy Krathong activities, Jed Lin temple will be hosting The Great Sermon "Tang Tum Luang" Ceremony and the candle tray decoration from the 1st to the 5th. The Great Sermon will also be hosted on November 3rd at eight temples including Suan Dok, Chiang Yuen, Chai Sri Poom, Bupparam, Chai Mongkol, Nuntaram, Rampueng and Jed Yod from 6am to 8pm.
At Loke Molee Temple and the First Church of Chiang Mai, there will be a musical stage campaign for alcohol-free drinks during the festival.
Citylife will keep updating this information as and when it is announced.