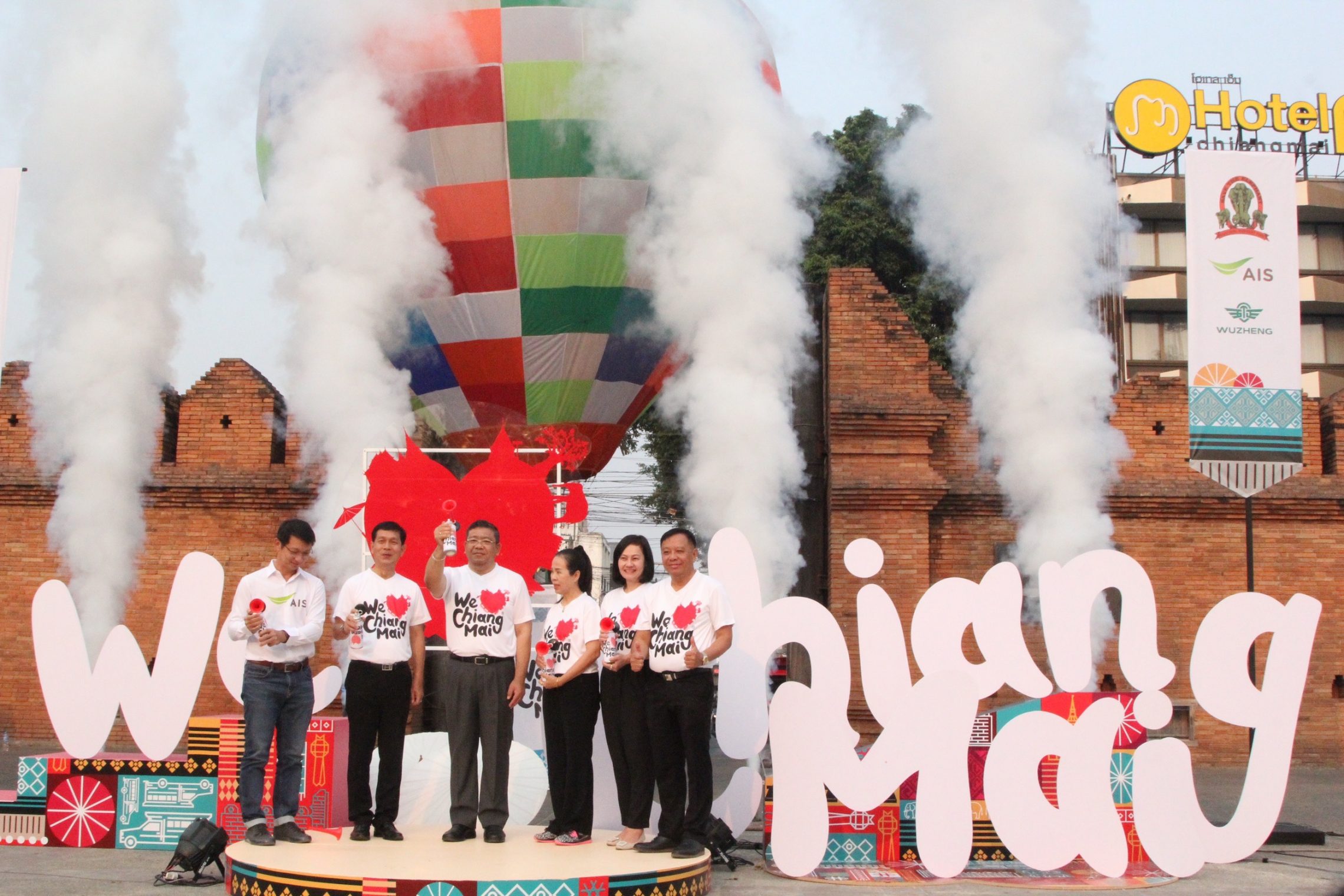 CityNews – 29th February 2020, the 'We Love Chiang Mai' brand was launched at Tha Pae Gate by Charoenrit Sanguansat, Governor of Chiang Mai. Following the economic slump which has resulted from the COVID-19 disease, the annual pollution crisis, the strength of the Thai baht as well as the economic doldrums under this current government, the governor's office along with the Ministry of Tourism and Sports, the Tourism Authority of Thailand and other groups and offices, has launched this campaign with the aim to increase public confidence, highlight the attractions of Chiang Mai, remind the public that Chiang Mai is a world class destination and entice investment.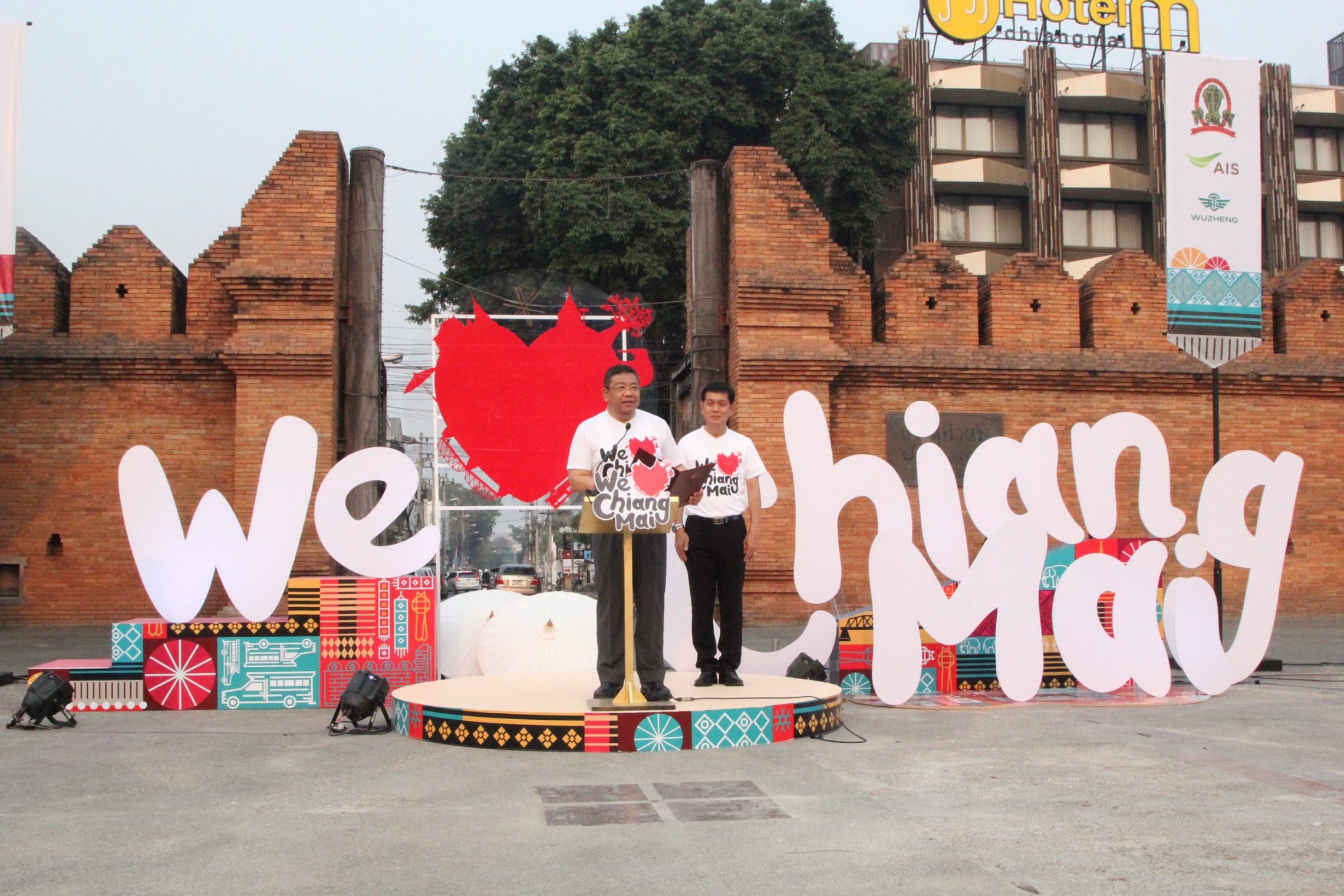 There will be a series of activities under this brand and the 'Refreshing Chiang Mai' campaign will be launched to promote clean air, good health and confidence. Hotels, spas, car rentals and many other tourism-related businesses, will be offering discounts under the 'We Love Chiang Mai Best Deals' which will see up to 50% discounts on various goods and services.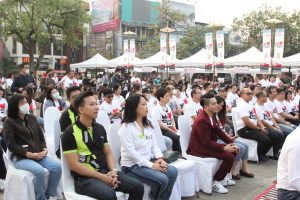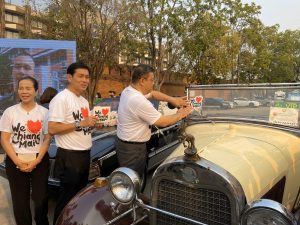 More information was supposed to be found at www.welovechiangmai.com, though it appears that the site is still under construction.