CityNews – Soldiers surrounded a local underground casino in Fang district, arresting 25 gamblers and seizing around 200,000 baht in cash.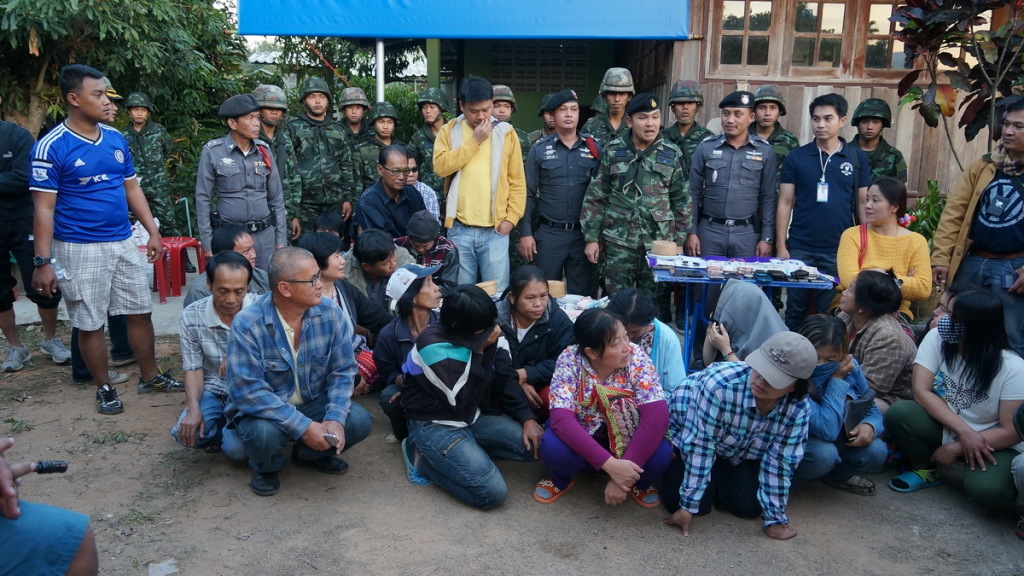 On January 18, around 50 soldiers and police officers surrounded a house in Fang district, on the border with Chiang Mai, after they were made aware the house was being used as an illegal local casino.
The reports allegedly came from neighbours who told police after the casino disturbed them with loud noises.
25 gamblers were arrested, and another 30 managed to escape. Police seized more than 200,000 baht in cash and three Hi-Low gaming tables.