CityNews – A German man who scammed 3 million baht off Thai women by convincing them to pay him for non-existent iPhones was arrested on Friday, 20th June, in Bangkok.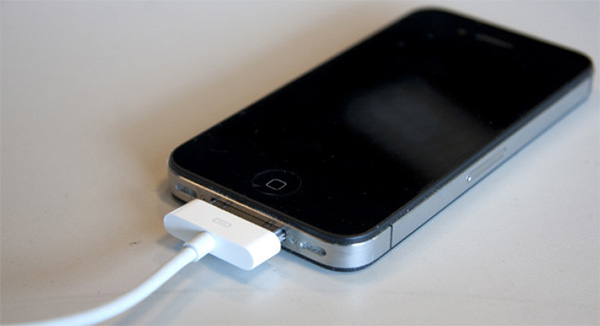 The man, Bogdan Rejic, would start a relationship with these Thai women over popular dating sites and mobile apps and convince them to order shipments of lower-priced iPhones from Germany to sell for a profit in Thailand. Sometimes, the women would also have sex with him, believing he was really the persona he presented to them. When the time came to receive the iPhones, however, Bogdan would cut off all contact with the women.
According to officials, many victims had fallen for the scam and had transferred large sums of money into a false bank account created by Bogdan. Various women had contacted the police with similar complaints, and eventually police put all the descriptions of one man together, and began a manhunt for Bogdan starting in March 2014. The women all told the police that Bogdan had claimed to work for the state-owned petrol company PTT, which wasn't the case.
Bogdan has been in the country since 2000 and has overstayed his visa ever since. Apparently, the scammer found work as an extra in Thailand and had even landed small roles in popular soap operas. He was most recently an extra in the horror film Hong Hoon, which was released on 19th June.
Thai authorities have planned to charge the con man with fraud. Usually, the offence of fraud is punishable by not more than 3 years in prison and a fine of up to 6,000 baht, or both. However, authorities will take into account the large amount of money stolen and the highly deceitful nature of Bogdan's scam.