CityNews – Well-known fortune-teller Warin Buawiralert has predicted that the military junta will remain in power for at least three more years.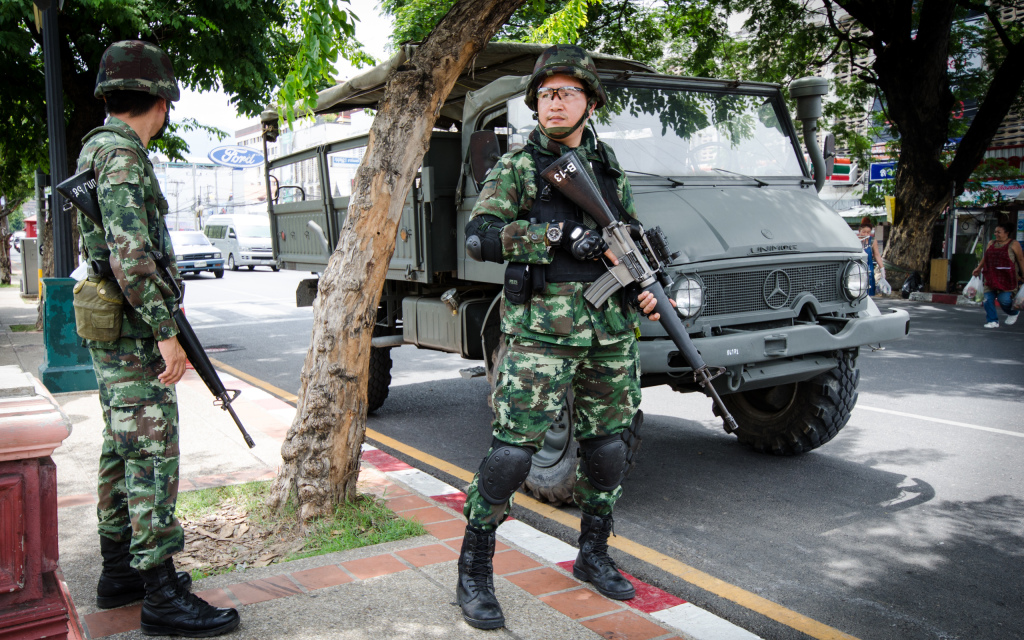 In response to these remarks, deputy government spokesperson, Sansern Kaewkamnerd has declared that the military junta will remain in power until its work is done, or as long as violent opposition against the government continues.
Speaking to the Bangkok post, Maj Gen Sansern has promised that "f everything progresses as planned, it will be unnecessary for the government to continue its stay in office," and insists "[t]he prime minister has always said that this government does not desire power, but wants to work in the national interest."
However, he went on to state that "if there are attempts to instigate disorder and provoke or obstruct the work of the government in the way that prevents national reform from progressing, … or if there are actions that lead to turmoil and danger to officials and people, the government will have no other choices than to stand beside the people."
This shines new doubt on the prospect of the, already delayed, general election being held in 2016, despite the recent lifting of martial law.
In an echo of Prime Ministers Prayuth Chan-o-cha's warning last month that there will be no elections if there is no stability, Sansern has insisted that the military junta will not "abandon people and its duties because that is what all soldiers have been taught."
Sansern's comments come as pressure grows for Thailand to explain its invoking of the widely criticised Article 44 and international agencies call for a swift return to democracy.