CityNews – Two elderly brothers died just 30 minutes apart in a Chiang Mai village on Monday.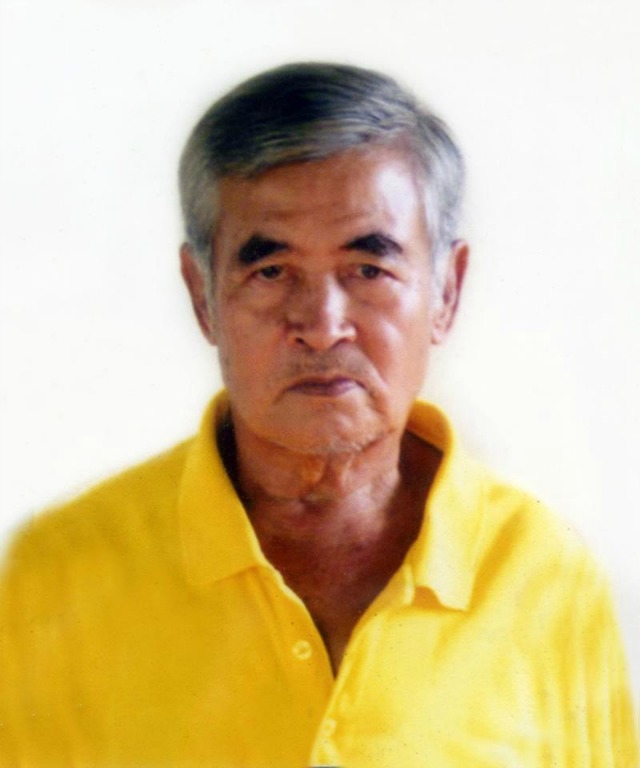 Payap Wareerat. Photos: Chiang Dao police.
Payap Wareerat, 81, died at home of old age, followed shortly after by his 76-year-old brother Chingchai, who lived nearby.
Boonlert Ananta, headman of Dongtewee village, said the news upset residents, who believe Chingchai decided to follow his brother.
They will both be cremated at Wat Intraram cemetery on Saturday.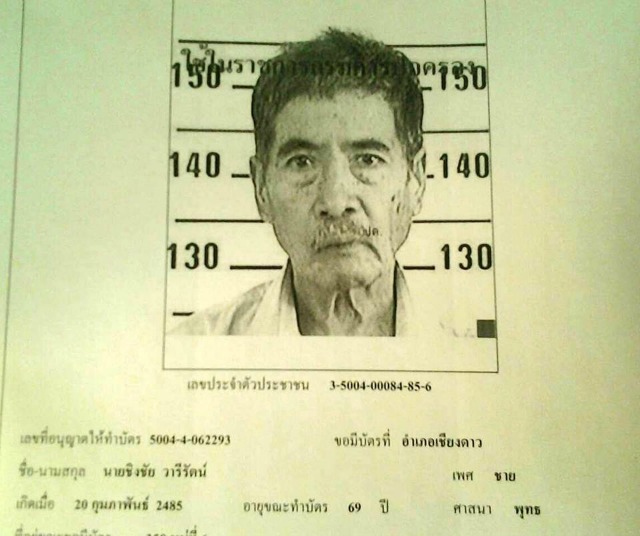 Chingchai Wareerat.