CityNews – Chicken farmers have asked for help after they say the reduction of egg prices and high production costs has left them with financial problems.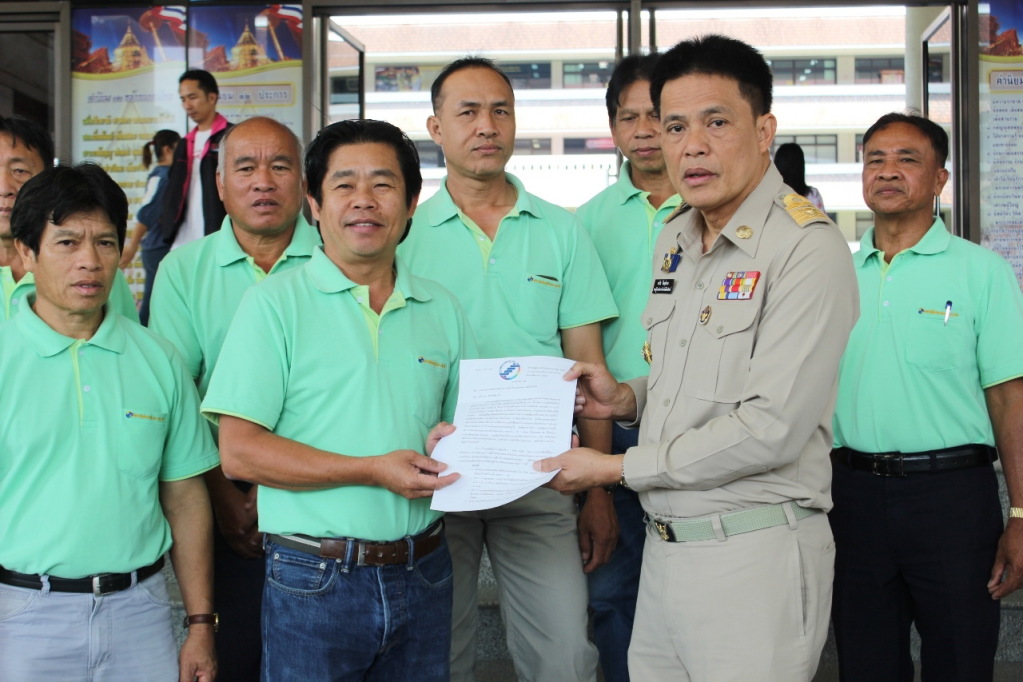 ​
On the morning of last Monday, March 30, Siripong Trakarnkamon, president of Chiang Mai-Lamphun Chicken Farmer Cooperative, together with around 20 members, filed a complaint to Chiang Mai Provincial Hall.
According to Siripong, the members of the cooperative in total have fed around 1 million chickens and the cooperative has collected around 210,000 eggs per day. Eggs not given to the cooperative were sold to companies, or sold to the public.
The number of chickens across the country has increased, said the group, so the number of the eggs is surplus to the needs of consumers. Production costs have also been high due to epidemics, said the group. As a result chicken farmers are facing financial problems.
The group asked institutes involved for financial support.