CityNews – Around 20 people cycled from Thapae Gate to the Provincial Hall on Sunday to urge Chiang Mai Governor Suriya Prasartbandit to introduce more cycle lanes and improve safety measures for cyclists.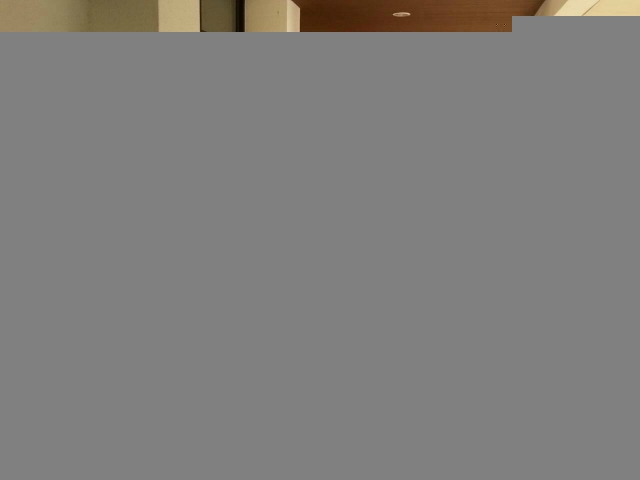 Members of the group at the Provincial Hall. Photo: Weerasak Panyachod.
The members of the Chiang Mai Sunday Bicycle Club set off at 2pm and met the governor when they arrived around an hour later. They told him that they want local authorities to make progress with plans to build more cycle lanes, and suggested a speed limit of 30 kilometres per hour around the moat to make the area safer for cyclists.
Governor Suriya said officials are making progress with the plans after receiving around 30 million baht from the central government earlier this month to develop cycle lanes.
They are planned for parts of the city and along Liab Klong Chonlapratan Road between the Chiang Mai International Convention Center and Huay Tueng Tao.
Suriya hopes that when they are completed, it will convince more people to cycle and also be a boost for tourism in the area.
CityNews reported in September that new cycle lanes were being planned for Chiang Mai, with three main routes being considered – one covering all the main roads in the city, one going around the moat, and another covering tourist attractions.