CityNews – The annual Chiang Mai triathlon will take place August 11th, starting at the Rujirawongse swimming Pool, Chiang Mai University.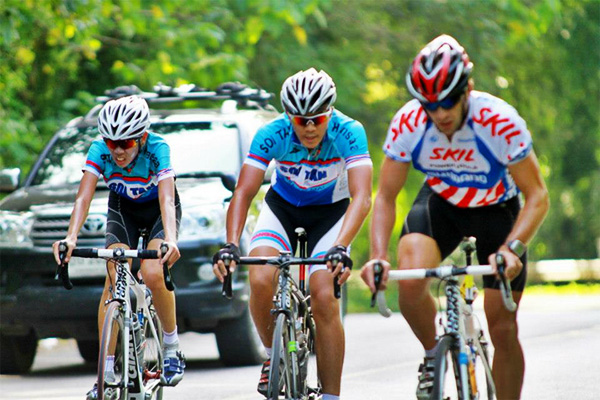 Anyone can join, even if you feel you are not competitive.
There will be two different events:
Triathlon: Swim 750m, 9km Bike, 4km Run.
Duathlon: 3km Run, 9km Bike, 4km Run.
More information here.