CityNews – 27th April 2020, following this weekend's much needed rains, the PM2.5 particles have been swept away, the skies have cleared and we can start to breathe easy again.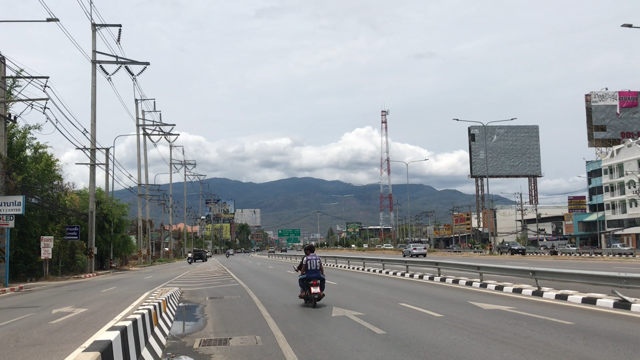 Doi Suthep, which has been in hiding behind a pall of brown particles for the past few months is also back in perfect view, leading many people to take the drive up the mountain to take in the vistas.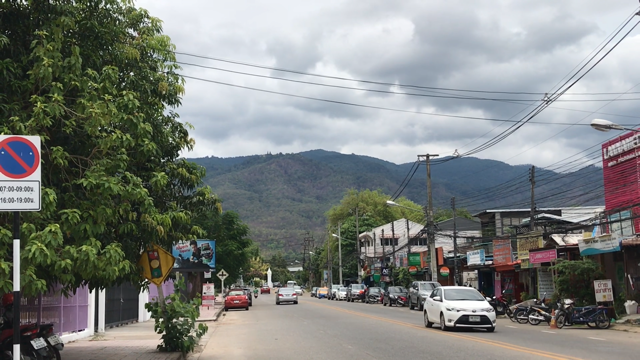 With Airvisual index featuring Chiang Mai's air at only 5.7 micrograms per square metre, this is the best and freshest air we have had since the beginning of the year.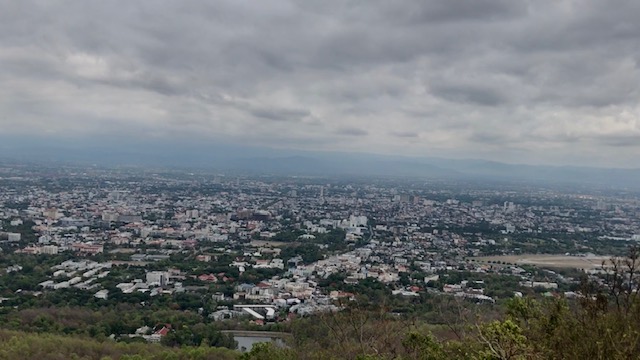 Authorities have also reported zero hotspots over the weekend. Though do be warned that the end of the burning ban is the 30th April. The governor said that they have many measures in place following the 30th, to ensure the air quality doesn't slip back to where it was.