CityNews – The use of ATMs across Thailand will be restricted for two hours from midnight tonight, while systems are tested.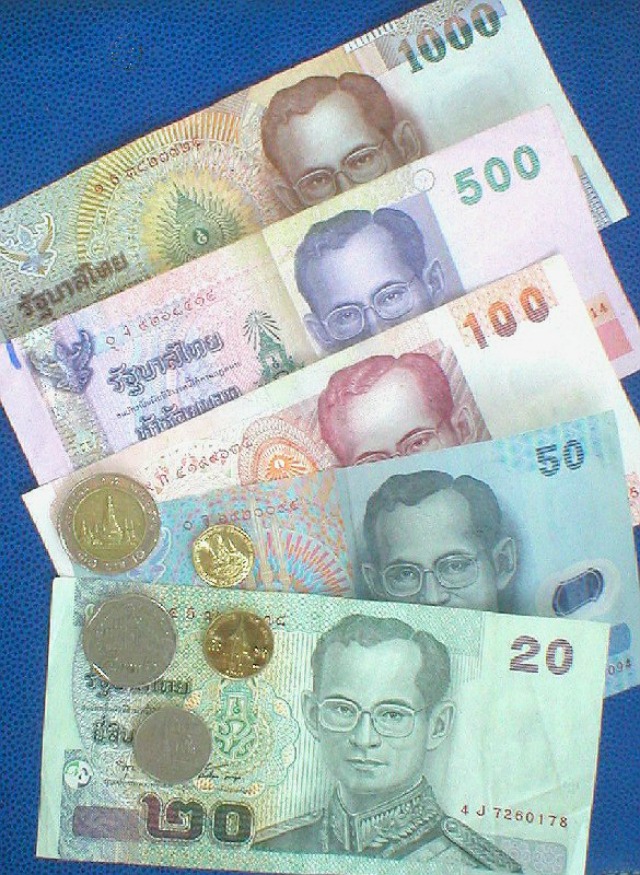 Photo: Wikimedia Commons.
Customers will only be able to withdraw cash from automatic teller machines (ATMs) belonging to their own bank between midnight and 2am, the National News Bureau of Thailand reports. No transactions between Thai and foreign banks will be possible during that time.
The Bank of Thailand says the provider of the inter-bank payment system will be transferring its operations to a new centre.
BANGKOK, 14 Nov 2014 (NNT) – All automatic teller machines will temporarily stop service between midnight on November 14 to early the next day to allow for systems testing.
The Bank of Thailand has reported that commercial bank customers will be unable to withdraw cash through bank ATMs, other than that specified on their ATM cards, nor make any transaction between domestic banks and their foreign counterparts from midnight on November 14 until 2 a.m. on November 15.
The central bank explained National ITMX Co. Ltd., provider of the inter-bank payment system, needed to stop teller and transaction systems between local banks and foreign ones for a short period in order to transfer the current ATM system to the new center.
The company will first examine the ATM system's connectivity between 10 p.m. and midnight on November 14. The central bank confirmed the public could use ATMs as usual during that period, as the operation would not affect the service.
If a problem occurs while the testing is in process, the company and member banks will immediately switch to the old system to ensure normal services. /////////////// – See more at: http://thainews.prd.go.th/centerweb/newsen/NewsDetail?NT01_NewsID=WNPBH5711130010001#sthash.GQINKjMf.dpuf