CityNews – Many activities were held across Chiang Mai last Friday to celebrate the 87th birthday of His Majesty the King.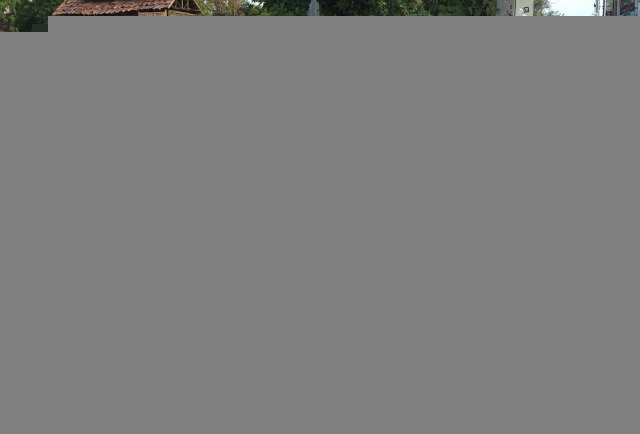 Governor Suriya Prasartbandit offers food to monks at Thapae Gate. Photo: Weerasak Panyachod.

At around 6.30am, governor Suriya Prasartbandit presided over a ceremony to offer food to 199 monks at Thapae gate.
Major-General Sarayut Rangsee, commissioner of the 33rd military circle, also joined the ceremony along with government officials, residents and members of the private sector.
The governor also presided over a blessing ceremony for the King at Chiang Mai University Convention Centre at 9am.
Many government officials also took part in services to dedicate merit to the King before going to Bhubing Rajanives Palace for blessing ceremonies.
In the evening, a candle-lighting ceremony to extend best wishes to the King was held in the grounds of Chiang Mai Provincial Hall. The King's birthday is also Fathers' Day in Thailand.