CityNews – 8.8 billion baht worth of drugs will be torched by The Public Health Ministry's Food and Drug Administration this Thursday, 26 June.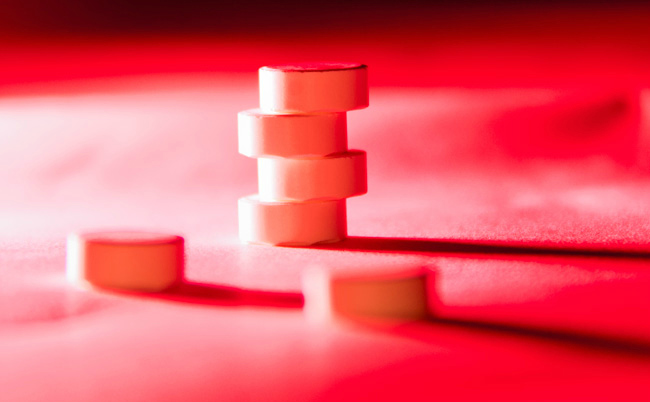 The drugs are scheduled to be burned on the International Day against Drug Abuse and Illicit Trafficking which is 26 June. The illegal substances up for incineration include 2.5 tonnes of amphetamine, 243 kilograms of methamphetamine, 21kg of heroin, 2 kilos of ecstasy pills and 74 kg of opium.
These drugs have been collected from a total of 2,911 cases around Thailand and will be burned at Bangpa-in Industrial Estate's Centre for Public Utility and Environment in Ayutthaya province.