CityNews – The Free Burma Rangers are holding a 5km Run for Relief, which will be held at Huay Tung Tao on Saturday the 15th February, with registration starting at 7 a.m. and the run starting at 8 a.m. The entry to this event is 200 baht.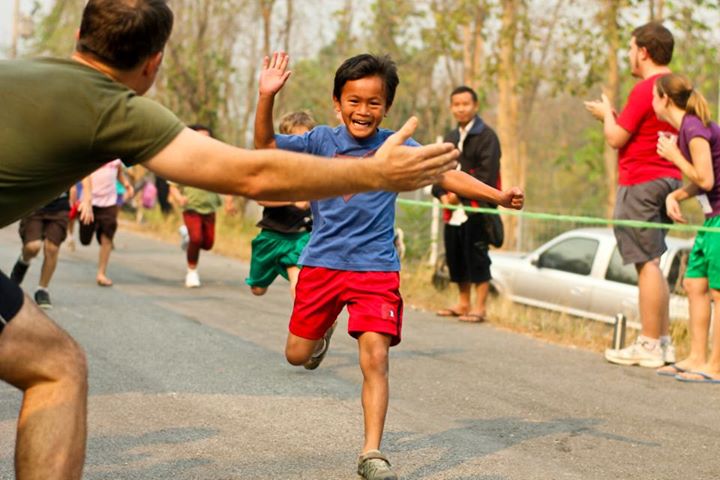 This is the 10th annual run in Chiang Mai, although the runs are held in many places. It's used as a platform to raise awareness about food shortages, lack of medicine and vital supplies for oppressed and displaced people from Myanmar. The money raised will all go into obtaining these much-needed items and more.
Children are welcome to join the event, and there will be a special kid's dash at 9 a.m.
Registration occurs at the race itself (starting at 7am). the race is at 8am, followed by a kid's race (dash) at 9am. T-shirts will also be on sale for 200 baht each.
Join their Facebook event here.