The popular Thai website Kapook put together a now and then collection of many of the players in the Thai political game of constantly revolving winners and losers. The photos actually came from the politicians' social media pages. So, for those of you that ever wondered what Yingluck looked like when she was schooling in Chiang Mai, or how the ex-brothel owner Chuwit managed to fend off foes with his bare arms, or if you ever wondered if Suthep's five mile grin has been with him since he was (fairly) young, then you might like this.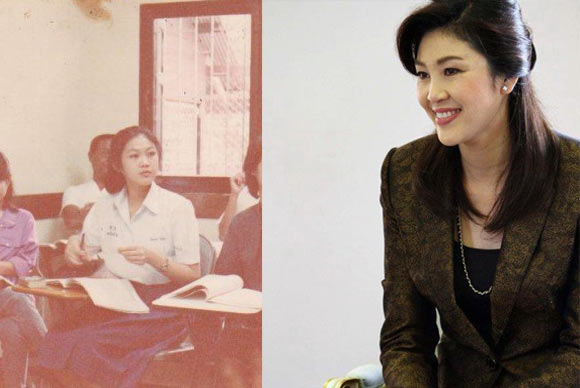 She has thousands of detractors wanting her kicked out of the country, but Yingluck (46) looks so innocent studying at Regina Coeli College.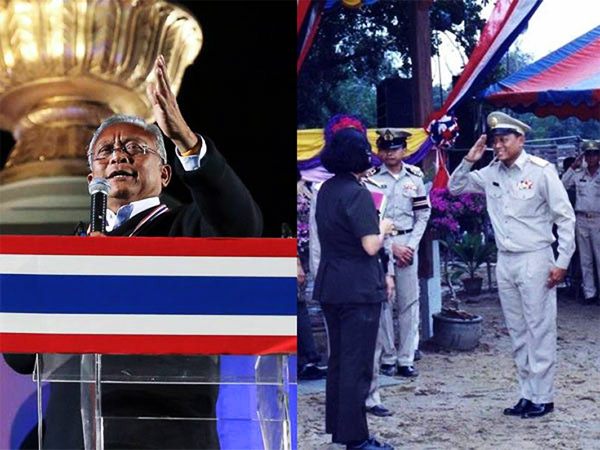 Suthep Thaugsuban (64) with his crowd winning smile.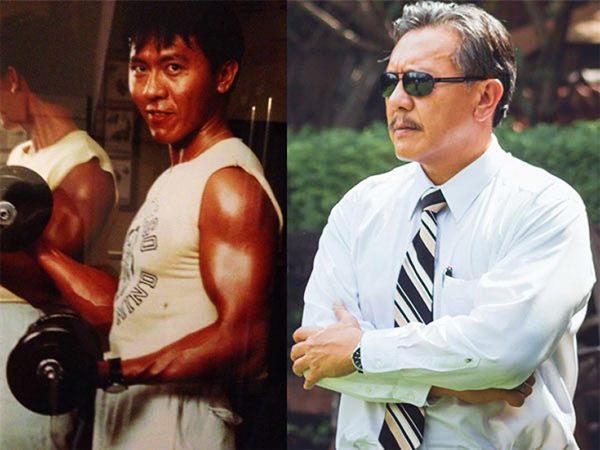 Chuwit Kamolvisit (53) may have picked up an American dress sense when he studied in the US.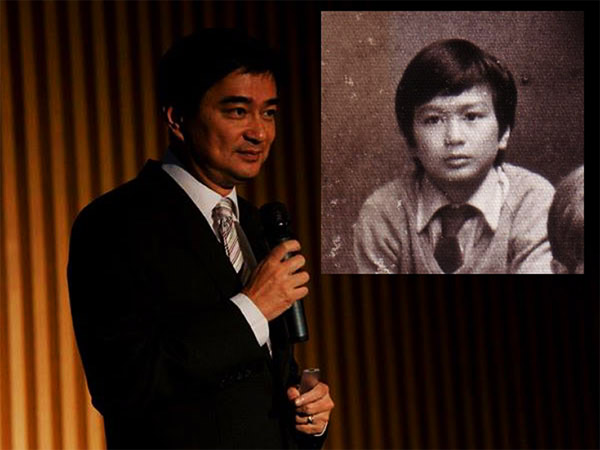 Abhisit Vejjajiva (49), or Veggie, as he was known at Eton was quite the looker in his early years in Newcastle, UK.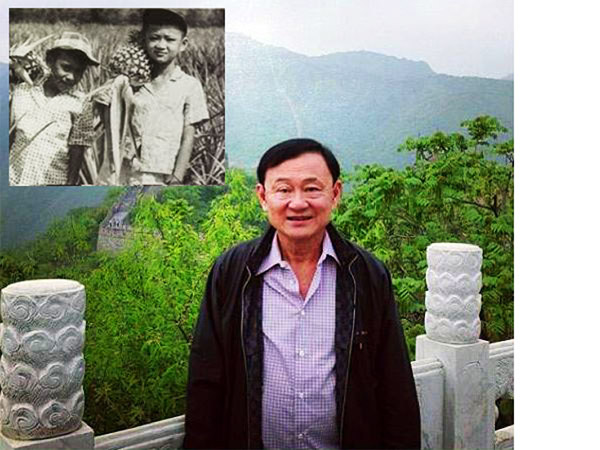 Thaksin Shinawatra (64) playing hide the pineapple in Sankampaeng.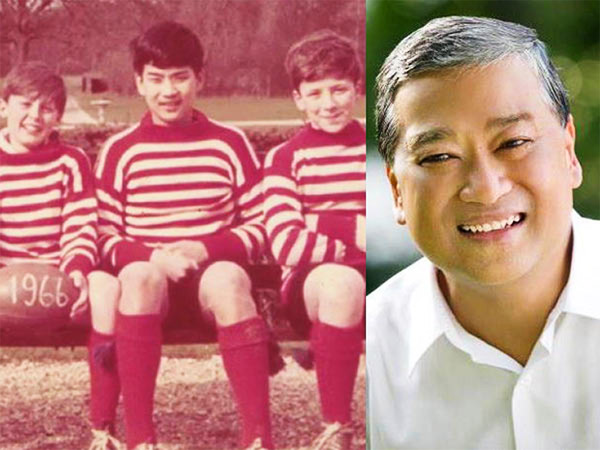 Sukhumbhand Paribatra (61), present Bangkok Governor, here is seen looking large at Rugby Boarding School in the UK.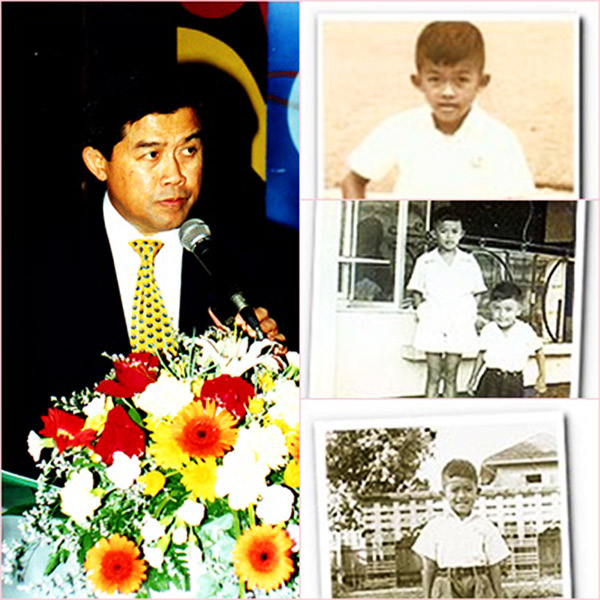 Korn Dabbaransi (69) seen here with his trademark ears.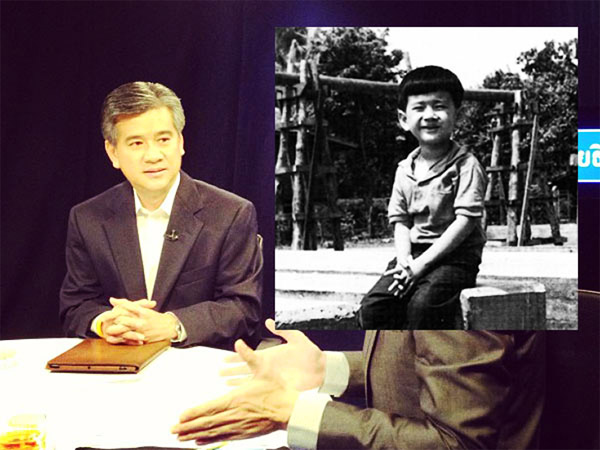 Former CMU student, Bangkok governor, AND Pizza Hut employee, Apirak Kosayodhin (52) looking youthful.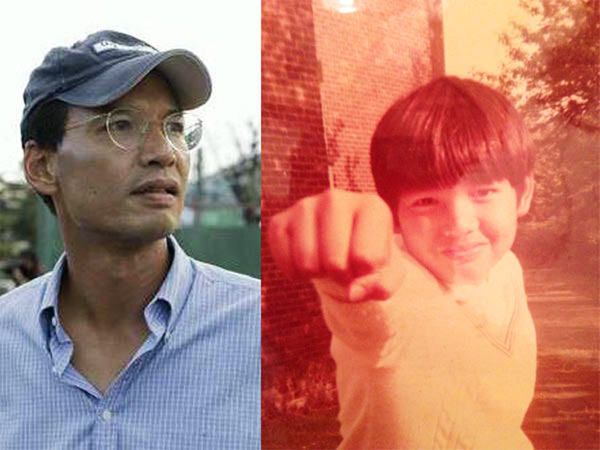 Cool kid Korn Chatikavanij (49) is another Democrat with a proper English history.