CityNews – The British Embassy, Bangkok held a Rape and Sexual Assault-Victim Handling Seminar on Friday 26th at Shangri-La Hotel.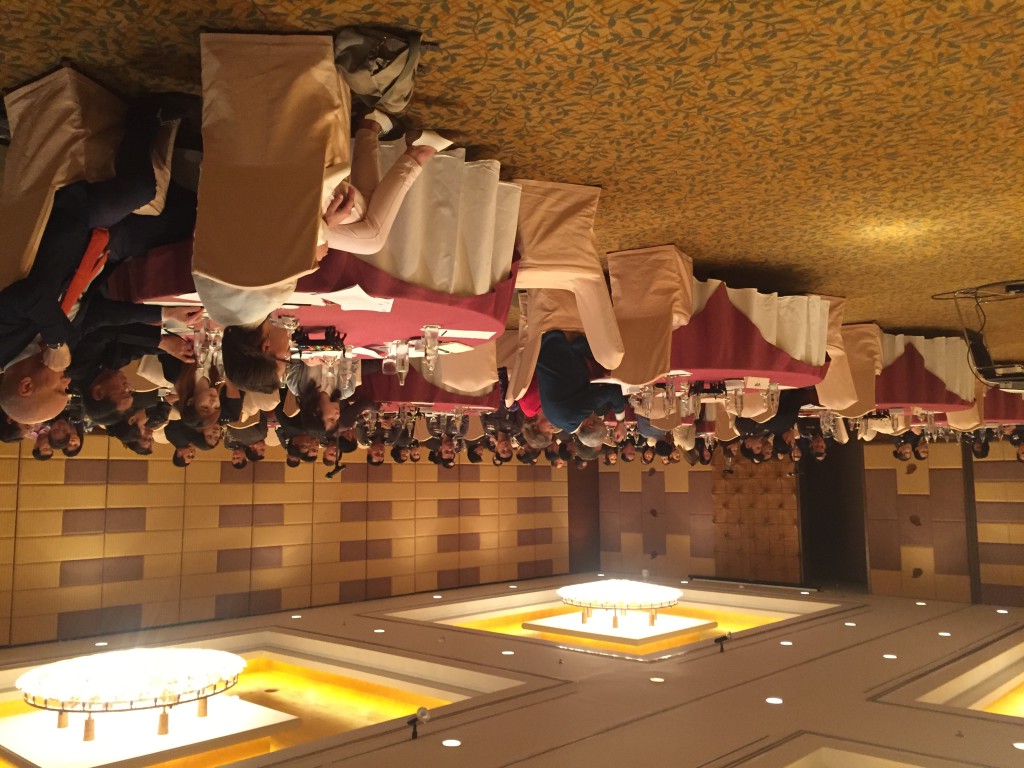 For many years Citylife has been told, by numerous victims, of the trauma they have experienced in dealing with local police and authorities following a sexual assault, read our article from November 2015 about a particularly horrific incident. In many cases when a foreign person (in nearly all cases women), report an assault, they are met with skepticism by local police. They are then questioned by anywhere up to a dozen different police (men, in most cases), have their own sexual history scrutinised, their clothing and behaviour brought into question and often told to repeat details of the assault time and time again. We have discussed this issue on numerous occasions with Honorary British Consul Ben Svasti, and were very pleased to find out that Svasti, who has also been told of many such incidents over the years, asked the British Ambassador H.E. Mark Kent to contact the Foreign Office for assistance.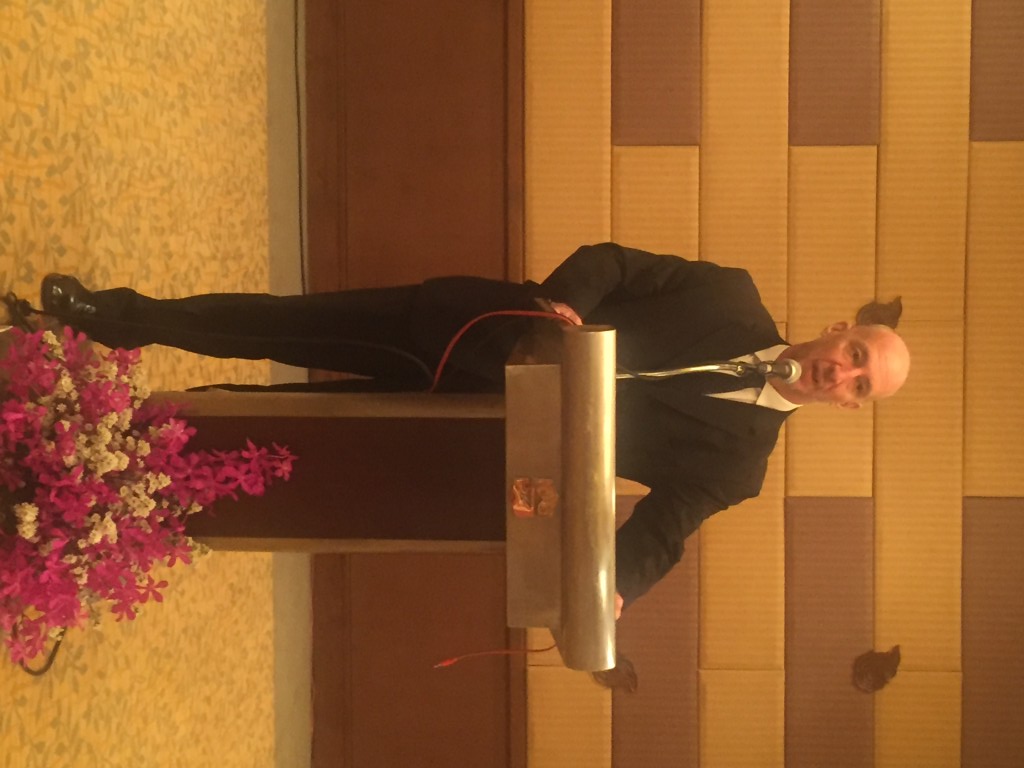 Last Friday the Foreign Office sent Paul Davidson, an expert who has investigated over 600 such cases in the UK, to come and talk to a group of northern policemen. The police were drafted from relevant agencies including DSI, tourist, city police while many other police volunteered to join the seminar.
"One million Brits come to Thailand every year," said Kent at the opening of the seminar. "The vast majority of whom return home with no incident. However, there are always some unfortunate incidents. Last year Thailand saw 13 reported cases of rape and sexual assaults filed by British nationals. There must be many more cases which go unreported."
Pol. Maj. Gen. Pacha Rattanaphan, Deputy Commissioner Provincial Police Region 5 also stated that he, "promise to work hard on all facets of sexual assault cases in the future and will work to find a sustainably effective way to deal with future cases as well as to make sure that the Royal Thai Police performs better in the duties in the future."
The seminar was attended by the police as well as members of the social sector, the media and consular corps – French, Portuguese and Irish. Attendees were told that between 92 and 98 percent of sexual assault allegations are true. Discussions were had about the post-reporting process, making sure that medical kits are provided to victims as soon as possible so that they can bathe and get cleaned up soon after reporting. The police were urged to reduce the number of policemen used in interviewing victims as well as to adjust the tone of voice used as well as the types of questions asked.
"We need to put victims at the centre of the whole process," said Davidson. "Let them choose whether or not to press charges, let them choose whether or not to seek medical help, let them feel as though decisions are being made by them, allow them to decide who to call. They have already been told or forced into doing something, they are not going to be open to being told what to do by a group of policemen."
Attendees were told that just because a victim tells an inconsistent story does not mean it is not true. In fact, most victims' brains struggle to retrieve memories post-trauma. Inconsistent statements are not a sign of lying. Victims should also not be asked why they did not fight or run; in such incidents you have flight, fight or freeze. Victims also don't all look sad or traumatised, sometimes they even look happy or unemotional: with adrenalin, the opiate reduces pain and the oxytocin released reduces stress.
Davidson went on to say that it is estimated that between 60-95,000 rapes occur each year in the UK. Of these only 15,670 were reported last year and only 2,910 went to trail. A total of 1,070 convictions were made. New Scotland Yard has recently rehauled their system of handling victims focusing on listening to them and working with and improving their experiences in dealing with the legal process.
"We aimed to improve on victims' experiences. They are very brave to come to us in the first place and we must make sure that we treat them like victims, not suspects. Once they have put their trust in the justice system by coming to us, we try to make them feel as though they are part of the team, that we will work together to find them justice."
During a discussion following the talk the police were asked to comment on a typical scenario when a victim would report the crime at 8am, receive medical attention at noon and spend the rest of the day being grilled by up to eight policemen. Davidson said that it would have been best to get immediate medical attention, speed up the interview timeline and only have one or two police interviewers, and a translator, work in an informal and comfortable room, not an interrogation room which is the norm.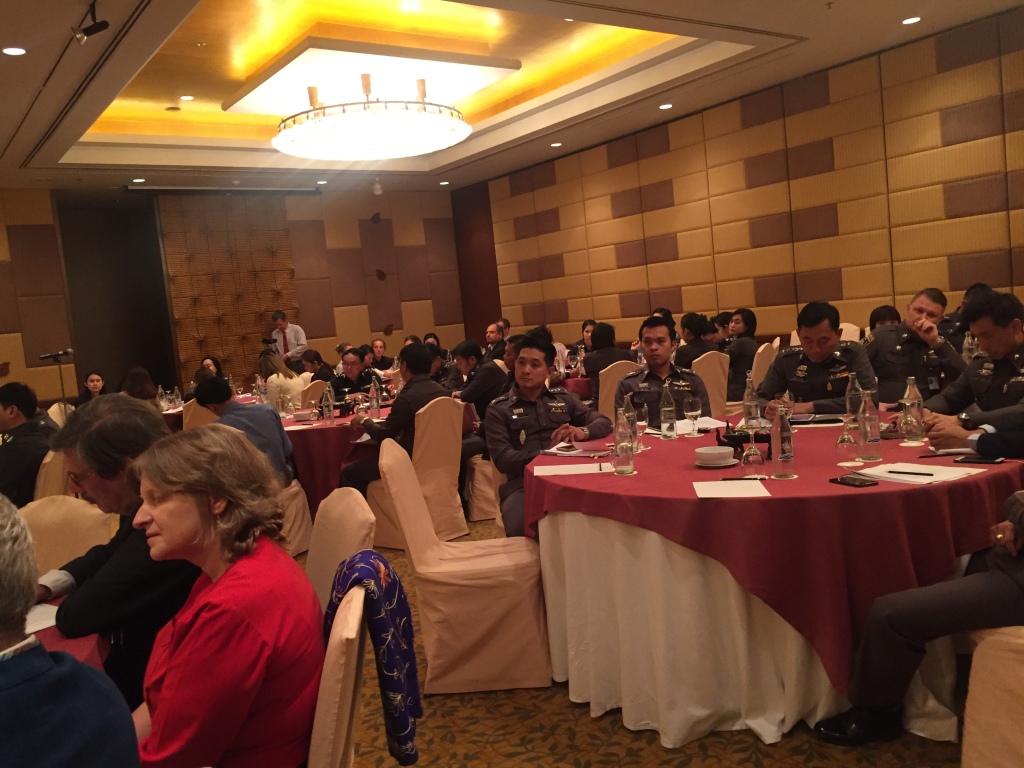 A member of the tourist police stood up and explained that it was often the lack of translators that led to such long waits, especially in rural areas, and that is why the process was so slow. Other comments from attendees stated that in Thailand a community comes together to show support and the show of numbers by the police is not intended to be intimidating, but to show that there is a large group of people willing to help. Cultural differences were discussed and authorities told that foreigners find such behaviour almost bullying and pressuring and would prefer gentler handlings.
We talked to a few policemen afterwards who said that they had never seen things from such angles before and that they hoped there would be more such trainings in the future.
Citylife informed a couple of victims we had spoken to over the years about this seminar and received this message from one recent victim, "Really nice to know something good came out of my ordeal." Sue Jones, mother of Kirsty Jones who was raped and murdered in a Chiang Mai guesthouse in 2000, and whose daughter's sexual history, conduct and dress code were openly and often rudely discussed by the police to the press sent this message, "This is amazing, not before time, a small step in the right direction."
This was the third seminar held, with the first two being in Bangkok and Phuket.