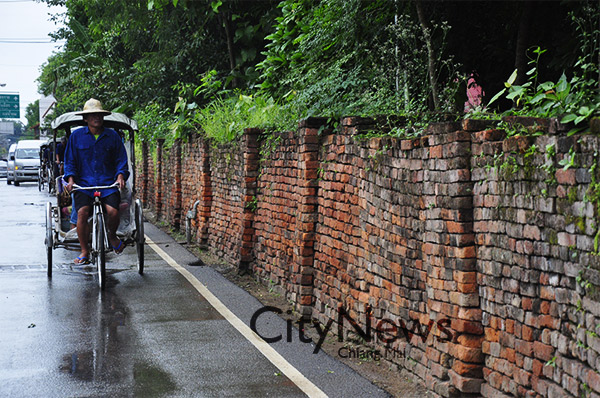 Street in downtown Phrae
The Tourism Authority of Thailand (TAT) is planning a series of tourism development projects and marketing promotional strategies for the province of Phrae as part of its plans to draw more visitors to this lesser known northern area of the kingdom, as well as neighbouring Nan province. Mr. Thawatchai Arunyik, TAT Governor, said, "Statistics show that more and more European tourists are staying overnight in Phrae, which has long been seen as one of the most "off-the-beaten-track" parts of Thailand. Its appeal lies in its slow and relaxing pace of life, and it is a place where the worries and cares of the world seem very, very far away."
TAT is lining up seasonal marketing and promotional activities to attract tourists through roadshows, e-marketing and social media drives. A fam trip for members of the international media was held in early March to help tell the world of Phrae's existence and its amazing history and culture.
Phrae boasts a rich history as well as vibrant local cultures and traditions. Just over a hundred years ago, the area played a significant role as the gateway to the Lanna kingdom. During World War II, it also served as the northern base of the Free Thai movement. There are many interesting buildings in the province that have colonial-style architecture, evidence of the strong links the region had with neighbouring nations during the colonial period.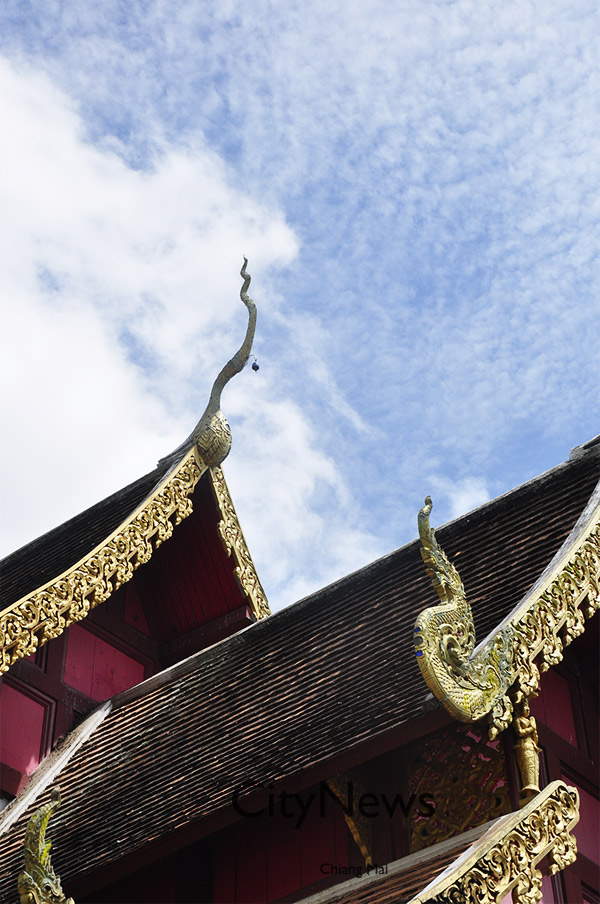 One of the many temples in Nan
Over the past two years, accommodation options in Phrae have improved considerably with several international style resorts and hotels having been opened including Hoern Na Na – the newest and trendiest boutique hotel in the province. But this is still a low-key industry in the province with only 1,200 rooms to date.
One of the attractions created for the increasing numbers of visitors is a Walking Street style bazaar hosted by members of the local communities. This is held every Saturday evening and nearby there are pleasant restaurants, local markets and some unique tourist attractions.
If Phrae's relaxed pace of life gets a little too slow, there are more historical and cultural offerings to be enjoyed in the nearby province of Nan, located about 200 km. away which can usually be covered in a couple of hours. TAT is encouraging visitors to combine both destinations in one trip.
Phrae and Nan, were once part of the ancient kingdom of Lanna, and so they share a rich history and culture. Both destinations are home to various ethnic groups. Nan is currently the more developed of the two provinces in terms of tourist infrastructure, which is why it is suggested that visitors see both regions to enjoy the delights of both.