CityNews – Started recently in Chiang Mai by Natalie Taylor (UK), the Chiang Mai Drama Centre has been attracting a steady flow of people.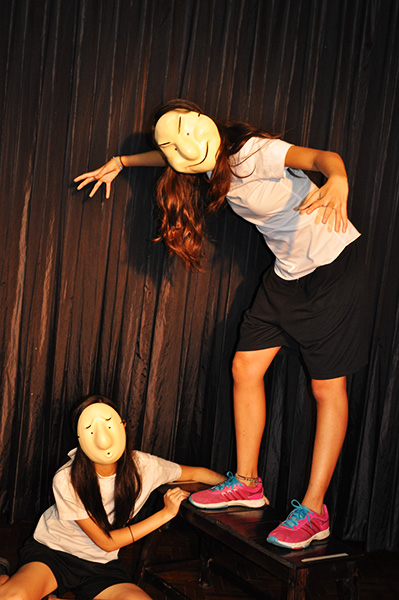 After contacting CityNews Taylor explains why she started the centre in Chiang Mai:
"I decided to set up a place in Chiang Mai that offers young people (from age 6 and up) the chance to go to drama club/ be in amateur theatre performances, learn acting etc. I noticed that there wasn't anything like this for English speakers, there's dance and music, but no acting. I am also running a workshop programme for schools, based on how drama can be a fun way to learn about and explore all sorts of issue based/ teenager problems that they might be facing whilst growing up."
The centre will be running school holiday workshops from 7-11th October and 21-25th October, daily. Taylor told us:
"The Workshops are centred around a range of performing arts activities including drama games, acting, special effects make-up and hopefully dance. The Drama Club classes will begin with an introductory 7 week term from the 2nd November to the 14th December every Saturday and are divided up by age groups – starting from age 6 up to 19 years old. These are weekly workshops that help young people to gain confidence, develop creativity and communication skills."
She added that more advanced age groups will work on performance and acting skills and each term will end with a mini performance of work they have created during the course.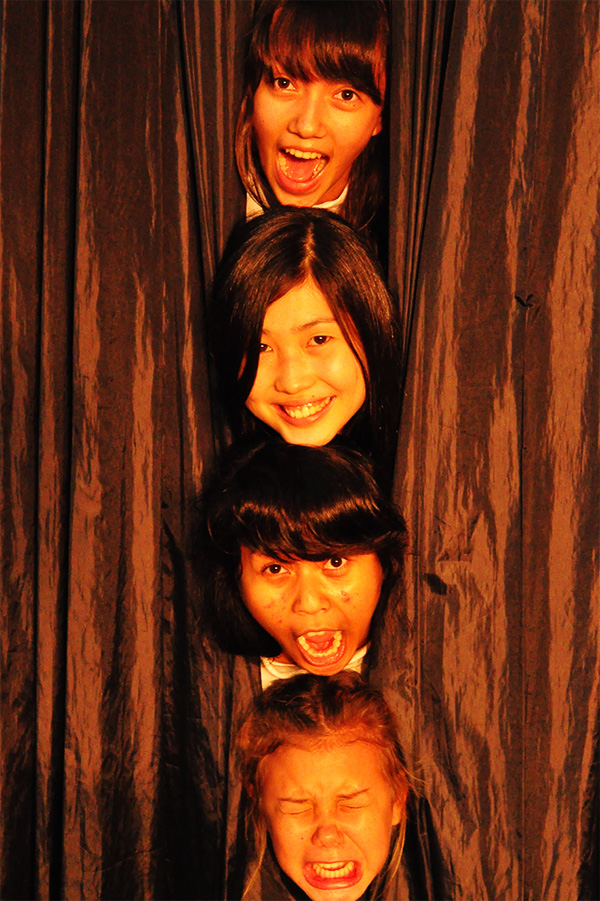 The centre will also be running workshops for schools called 'Drama for Change Workshops'. These use drama as a tool to explore and learn about issues affecting teenagers.
Taylor explains, "I am currently delivering a PSHE programme at Lanna international school, covering topics such as love and relationships, coping with emotions and making choices. These have been specially devised by myself and a qualified counselor/youth worker. I use interactive drama activities to allow young people to work through tricky subjects in a fun, safe and supportive environment."
There will also be the Chiang Mai Youth Theatre company starting in the new year for those who are keen to perform. The theatre will work on staged performances that will be open to the local community to come along and watch – the idea being creating good live theatre that is fresh and showcases local talented young people in the city.
"I'm just about to sign a contract at Panthip Plaza to rent a space there on the 3rd floor which will be turned in to a drama studio and peformance space," says Talyor.
www.chiangmaidramacentre.com where people can book classes, inquire about services etc.
Contact direct on 080 134 5502