As I write this my fingers are stiff with cold. It might be the coldest office I've ever worked in in Thailand, and so I imagine that those living out on the city limits and high in the mountains must be freezing this week.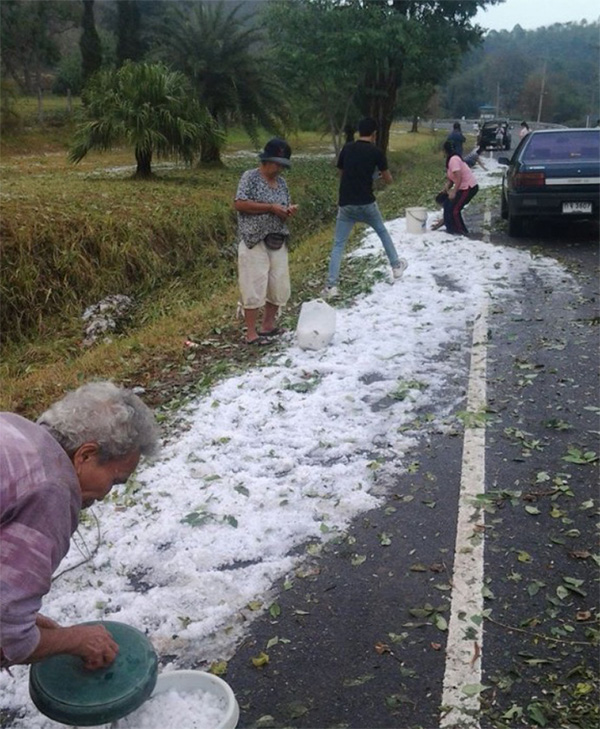 Collecting snow in Chiang Mai this year – but this was hail, not snow, in the warm season.

Although winter is hardly comparable to the frost bitten streets of many expats' hometowns, we have heard that some of you are currently freezing your behinds off. Here's how you might stay warm(er) in the chilly Chiang Mai winter: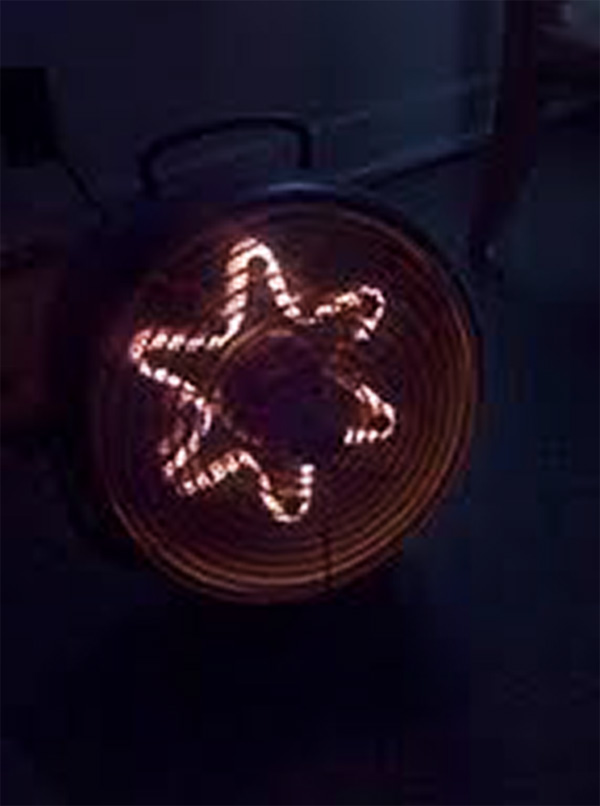 A heat blower.
1. Buy a heater.They're not cheap, somewhere between 3,000 – 10,000 baht. You can plug them in anywhere, and we're told there are many different kinds. Global House in Saraphi has them in stock right now. Here's their website and contact details.
Central Department Store at Kad Suan Kaew and Central Festival also sells heaters, though they are cheaper at Global House.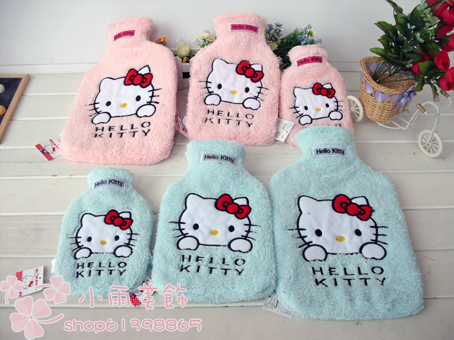 Ideal for Thailand.

2. Hot water bottles.
While they tend to focus only on one little spot (the tummy is a good starting place), sleeping at the side of one these will improve heat under the blankets. You can buy them at the large pharmacy in Central Airport Plaza, Floor 4. They should cost around 100 – 300 baht. Actually, most big pharmacies tend to sell them, including the ones at the end of Ratchadamnoarn Road (Walking Street) in the old city. You can also buy heating pads in most chemists.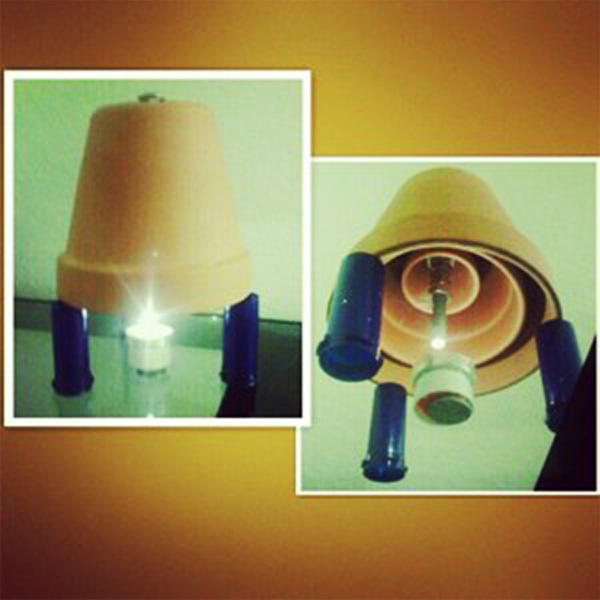 Space heater.
3. A Home-made Space Heater.
Make your own candle powered space heater. Apparently these are easy to make, and very cheap heaters will warm up a room. All you need is three terracotta plant pots, a few bolts and washers, and a simple candle, and you're on your way to having your home-made heater. Here's a video showing how to put it together.
4. It might be nonsense, as I did read it online. Apparently heat is mind over matter, or partly, so if you think you're warm you'll feel warmer. So you must wear warm colours, like red, or black, and you'll turn the internal temp up a notch.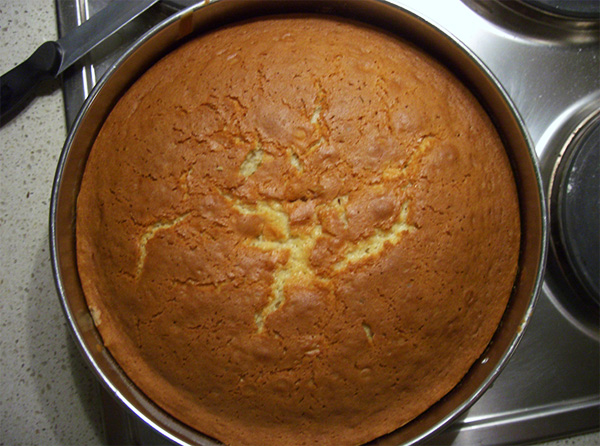 4. Get baking!
5. Bake a bun, put a bun in the oven. Bake anything. Go crazy, make a cake. Anything that cooks emits heat obviously. However, that might not work with microwaves… microwaves are good for something though.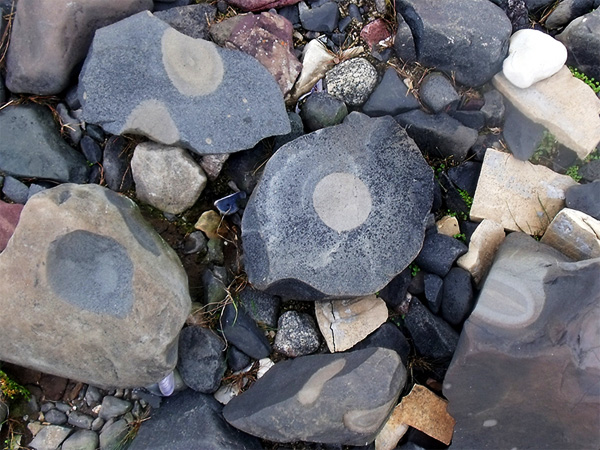 5. Warm Rocks.
6. Warm stuff up, including bags of rice, and definitely rocks. Rocks rock at staying warm for ages! You can put a cloth bag of rice in the microwave and the bag will stay hot for quite a long time. You can take your bag to bed with you, or just hang out with it in the living room. Rocks though are best though. Put your (clean) rock, or lots of small rocks, in the stove. Don't burn yourself when you take them out, but put them in a cotton bag. The heat will be amazing and it will keep your bed warm for hours. If you can't find any rocks, you're not looking hard enough.