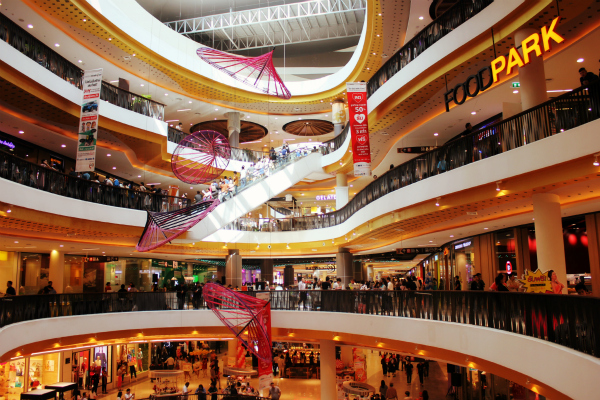 The inside of Central Festival Mall.
Yesterday, I got on my motorbike and made the 1 km journey to newly opened Central Festival Mall. It took me half an hour because there was so much traffic. Nevertheless, I confidently followed the hundreds of cars closer and closer to the enormous building, and was waved into a parking area by a poor harassed-looking security guard. My confidence quickly dissipated as I realised I would now be tackling an off-road trail with my CBR, which is notoriously ill-equipped to deal with anything other than paved highway. Added to that stress was the problem of finding an actual parking spot, which took much scooter-rearranging, which is quite a feat with my puny woman arms.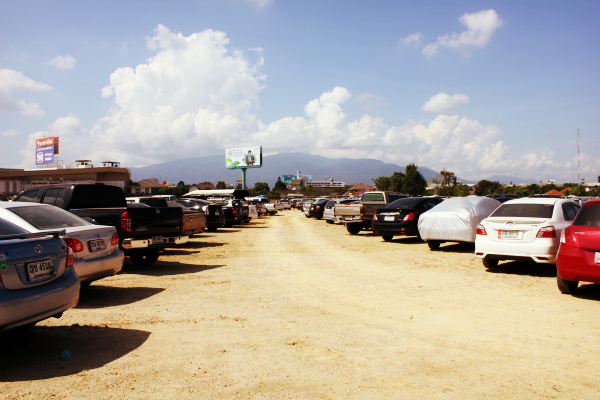 The endless desert that is the parking lot.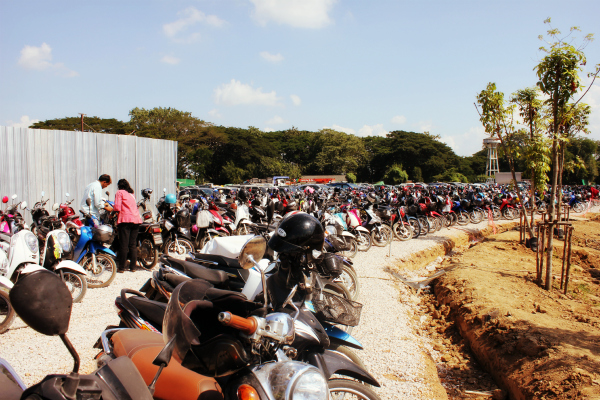 Piles of scooters – perfect for a quick game of Rearrange The Scooter.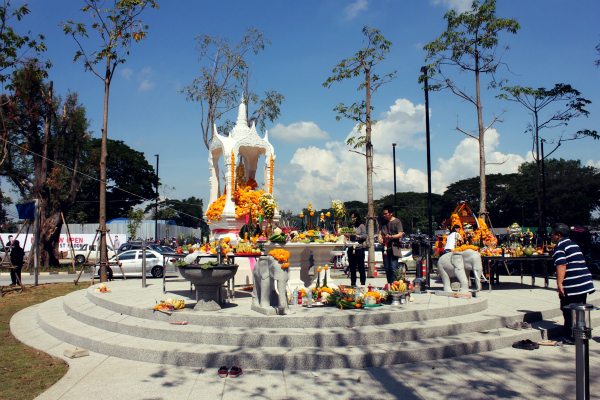 A shrine where many people were paying their respects.
Once all that hassle was done, I finally burst into the beautiful, air-conditioned mall, only to be drowned by a mad crowd of jostling, over-excited people. As I was beginning to write the place off as a nightmare, I was handed a card from Gloria's Coffees, offering me a buy-1-get-1-free on any of their drinks. Okay, I thought, time to try a delicious iced vanilla chiller. And then I began to feel much better.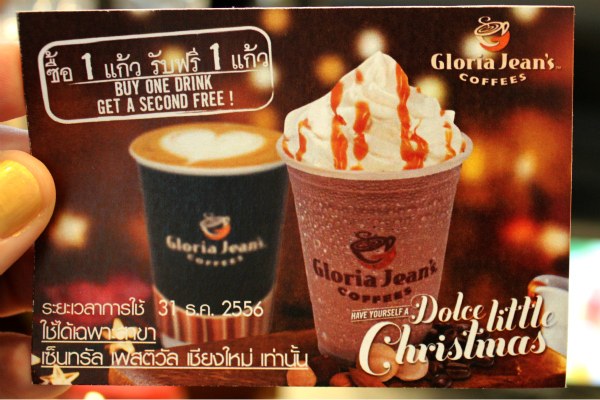 Mmm, cream. Well, there goes my diet.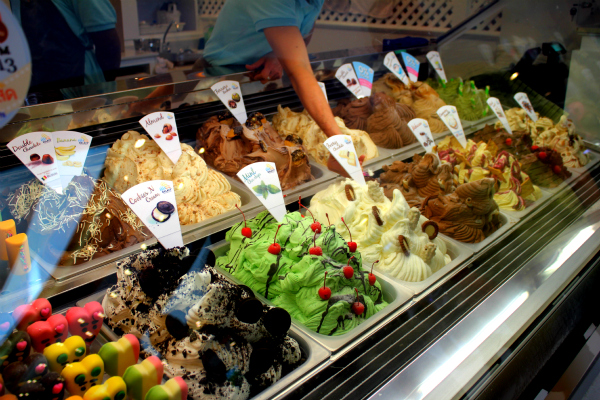 Can I just have a taste of all of them?
For the rest of my time there, I wandered around the rather pretty mall, awed by the lavish decorations and beautiful shop displays. At one point I found a quiet spot and just people-watched: families, students, old people, and couples all excited to see the famous labels and well-loved restaurants. Promotions were being dealt out to everyone who could carry another piece of paper or parcel, and parades of people dressed up in entertaining suits walked around supporting their brands.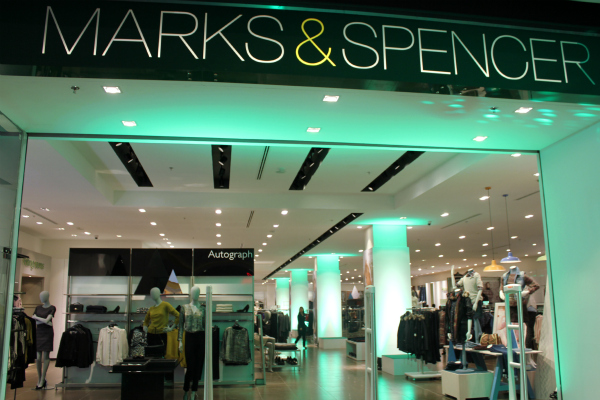 The big British brand finally arrives in Chiang Mai.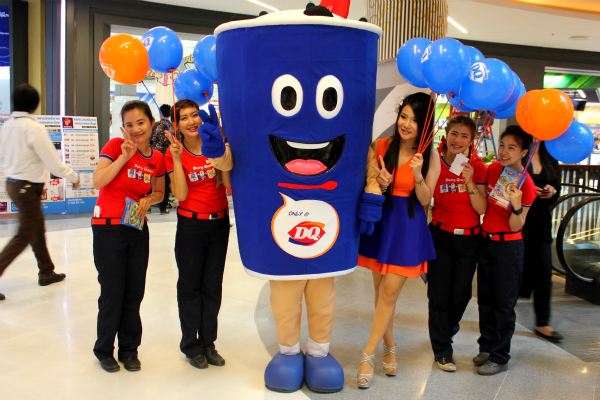 A large cup and his friends.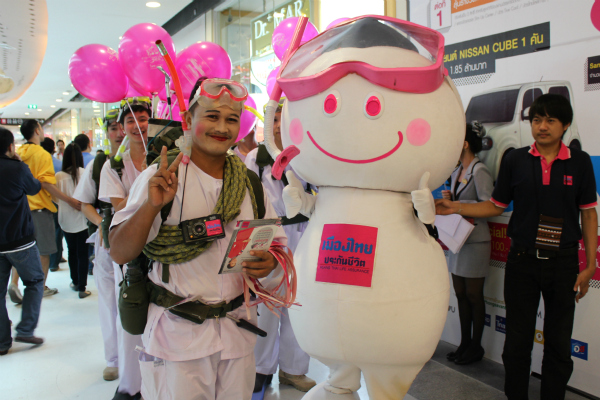 Cute!

To sum up my first taste of Central Festival: extremely crowded at the moment, but go in a few weeks and take in the beautiful architecture, snazzy shops, and endless dining choices. They are having concerts, shows, parades, and promotions from now until the 17th November. Be sure to check out their well-designed website in English or Thai at: http://www.centralfestival.co.th/en/index.aspx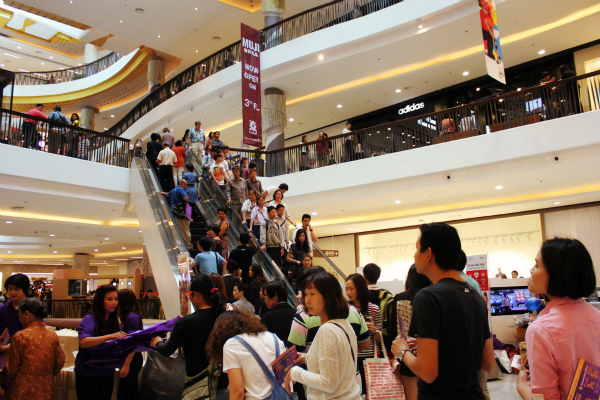 Crowds, crowds and more crowds.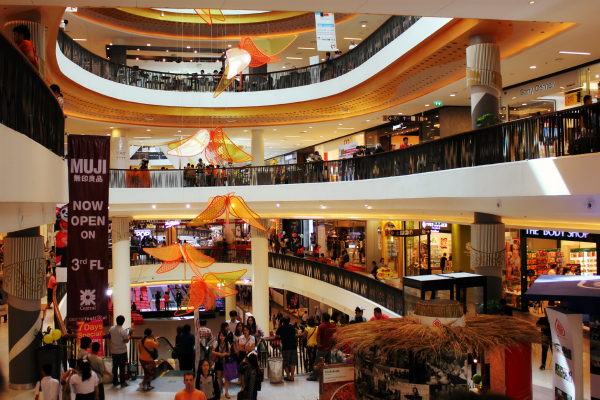 Another shot of the beautifully-designed mall.
Adrian is a South African writer and photographer.
You can find more of her work at her blog Market of Eden.