CityNews – The Toyota Motor Corporation is rethinking further investment plans in Thailand (of up to 20 billion baht) because of the ceaseless political turmoil in the country's capital. The Japanese car manufacturers are warning that if the unpopular political situation persists, they will consider reducing their current investment in the country.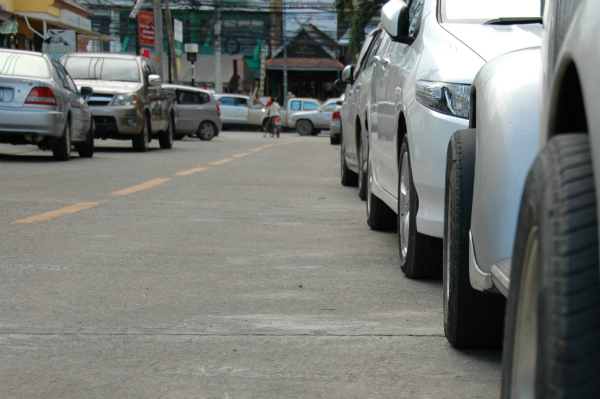 The seriousness of this threat is backed up by the numbers: in 2013, Toyota produced around 850,000 cars in Thailand, with 445,000 being sold domestically and 430,000 being exported. The plan is to sell and export a similar amount in 2014, and increase its annual production capacity by 200,000 vehicles over the next four years. The enthusiasim for that plan now seems to be dwindling in the face of Thailand's unfavourable political climate.
Other big motor corporations like Honda, Ford and General Motors all choose to operate in Thailand due to its central location in Southeast Asia, robust supply chain and great tax incentives. Toyota is the largest car manufacturer in the country, with Japanese car makers controlling around 80% of the Thai car market.
The auto-manufacturing industry is Thailand's third largest industry, accounting for over 10% of annual GDP. With a yearly output of nearly 2.5 million vehicles, Thailand is the largest car manufacturer in Southeast Asia, and the ninth largest in the world.
To further put the alarming message into perspective, Toyota makes 1 in 10 of its cars in Thailand, and about half of all cars made in Thailand are exported overseas.