CityNews – Thailand is fifth in the world for people using the Internet to seek out a romantic setting for their honeymoons. The kingdom's ranking, which placed it firmly in the top five international destinations in 2013 searched via the world's favourite search engine Google, was confirmed by an article published on Fodor's Travel, one of the USA's leading travel websites.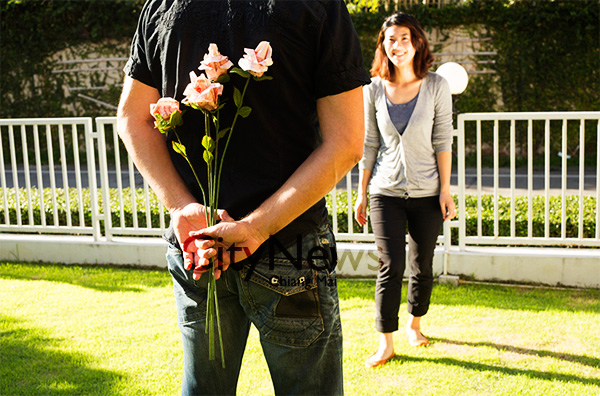 On 9 January 2014, the website fodors.com hosted an article called The World's Best Honeymoon Destinations for 2014, which stated that "Thailand is perfect for couples who want to enjoy a mix of activities, from city excursions and nightlife, to mountain trekking, beach-combing and shopping in modern malls as well as outdoor food and flower markets."
The Google survey and the Fodor travel article show that the kingdom is one of those foremost in people's minds when seeking out romantic destinations, according to the Tourism Authority of Thailand's (TAT) New York Office.
In the Google rankings, Thailand came fifth for searches, after New Zealand, Cancun, The Maldives and Bali. The kingdom ranked ahead of Belize, St. Lucia, Tahiti, Caribbean and Croatia.
Mr. Thawatchai Arunyik, Governor of the Tourism Authority of Thailand, said, "This is great news for the Thai tourism industry. It clearly shows that TAT's ongoing efforts to raise awareness of what the kingdom can offer, via marketing, promotions and an interactive online presence has built awareness of Thailand as a romantic destination and an ideal place to wed or come for honeymoons. And this is on a website that processed nearly six billion searches a day in 2013."
Thailand's reputation as a destination that offers luxury-travel experiences has been built up over decades and there are many world-class resorts and hotels around the nation that have great expertise in catering for couples seeking memorable wedding and honeymoons.
The growth in the number of private luxury pool villas available in many parts of the kingdom is one of the factors that make Thailand so alluring for couples. Such accommodation allows for absolute privacy, comfort and style – the perfect honeymoon atmosphere. Such villas tend to boast both private swimming pools and beachfront views, making them ideal for anyone who wants the best of both worlds – gorgeous beaches and perfect privacy.