CityNews – 29th April 2020, Chiang Mai police raided a midnight party in breach of curfew last night.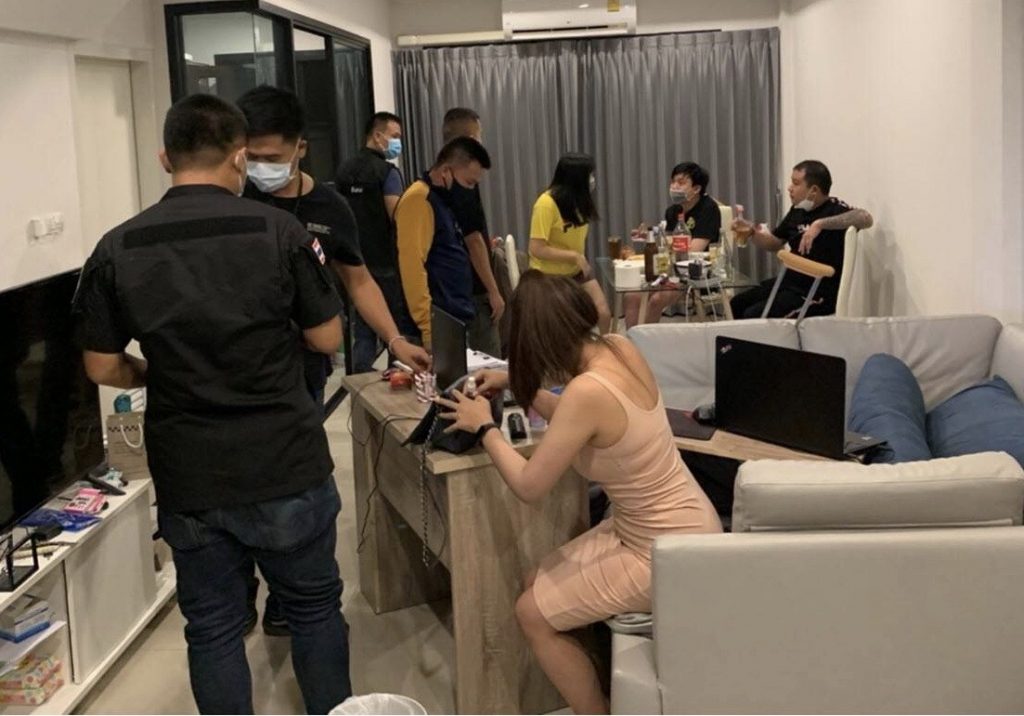 According to police, five people were arrested in their home in Padad, two of whom were men while two of the three women were 'entertainment women'.
Police were alerted by a neighbour who reported hearing noises and suspected that a party was going on.
On arrival police found that the house belonged to one woman and the two men were her Singaporean friend for whom she had procured the 'entertainment women'. The Singaporean men were caught in Chiang Mai by the lockdown and unable to return home.