CityNews – A man has been arrested in connection to the murder of a Shan man outside a Chiang Mai snooker club last week.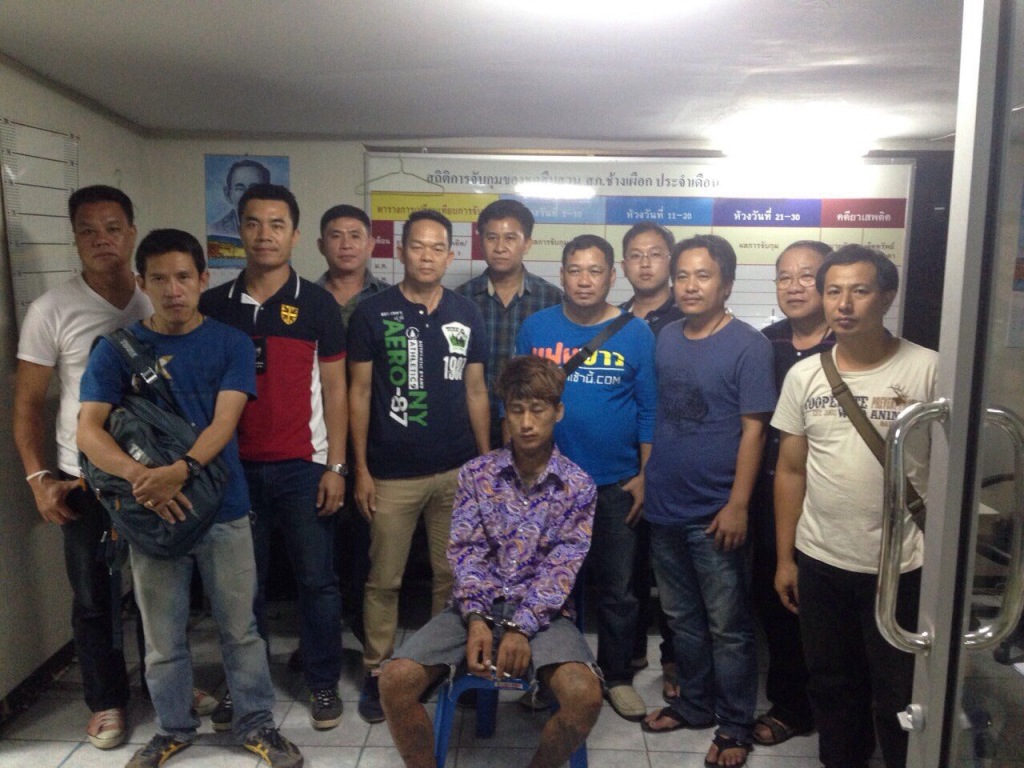 24-year-old Wichan Suja was arrested last Friday afternoon and quickly confessed to his crime. He is also Shan Burmese.
He told police he attacked Kam, the victim, hitting him in the head and body with a wooden log.
Wichan was arrested after a witness came forward. The witness saw the victim being verbally attacked before Wichan took a log to his head.
Wichan told police that he was angry at Kam for stealing his jobs, as both of them worked as labourers in Muang Mai market.
He also had been recently fired from a few jobs and blamed Kam for encouraging employers to replace him.
He claimed that he was drunk when he murdered Kam, and was planning on escaping to another country.
He now awaits prosecution.