CityNews – Chiangsaen Customs seized pirated and smuggled goods, valued at around 30 million baht in Chiang Rai's Chiangsaen district last Monday, April 20.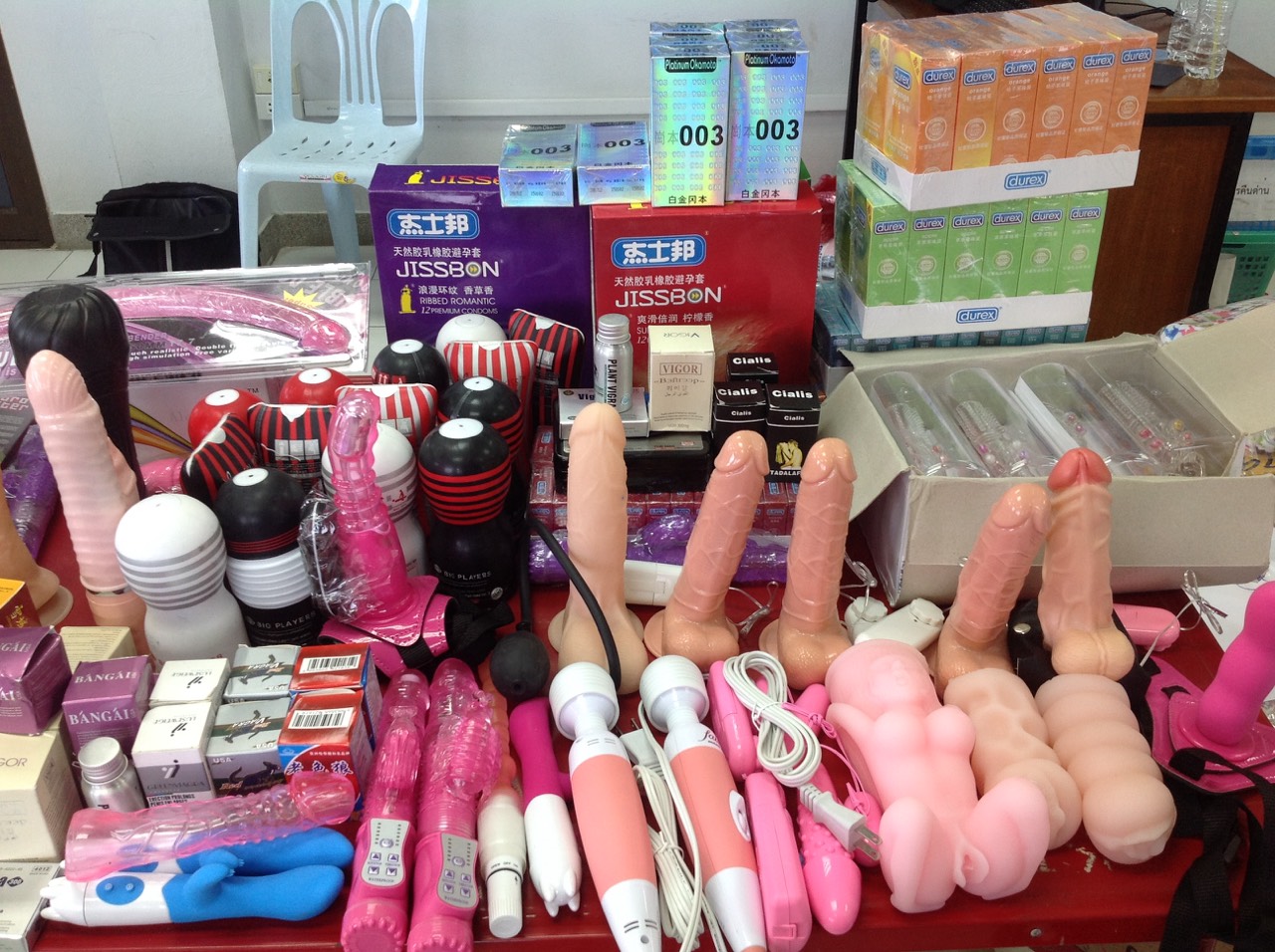 The goods includes 334 mobile phones (mainly iPhone 5  and iPhone 5S), 17 big suitcases, 15 small suitcases, 592 purses (Kipling), 1,152 bottles of alcohol and wine (ROC-BRANAC), and other miscellaneous goods, including sex toys.
The products seized were disguised as containers of fresh flowers and imported from China by SKL Logistics Company Limited.
The goods were seized as a result of a tip alerting customs officials that pirated and smuggled goods were secretly being shipped with other products from China.
Those involved will be prosecuted.