CityNews – Local police have joined forces to hunt down a serial rapist who has attacked three women in the last week on the third ring road of Chiang Mai, near the Doi Saket and Sansai areas.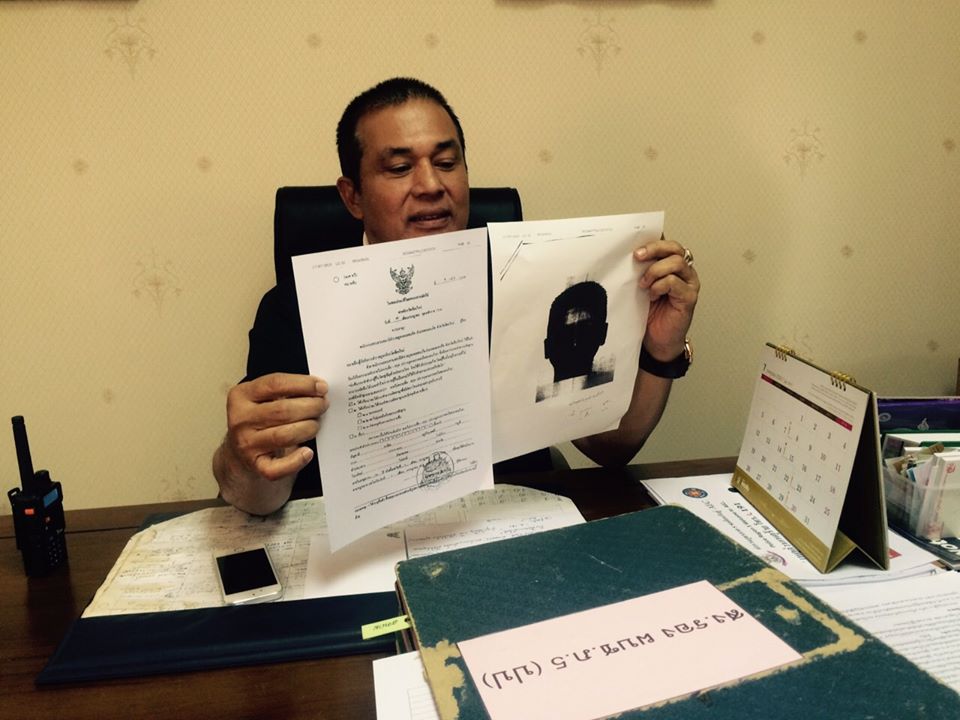 The police's "Police Eyes" project aims at creating a wider scope of search for the serial rapist, believed to be in his late twenties.
According to reports, the man targets middle aged women who are riding their motorcycles. He then kicks the bike, where he robs them and attempts to rape them.
On July 17, police released a sketch of the attacker.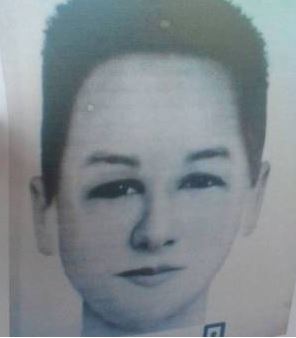 He has been described as 160cm tall, skinny, and has short hair. Aged around 25 – 30 years old and drives a Honda motorcycle.
Police believe he targets older women as they are more likely to have money and expensive items on them. After finding a victim, he would tail them and then kick them off their bike. He would then drag them into a wooded area and rape them. He would then rob them and escape.
Each victim also told the police that after raping them, he would smile at them and ask if they were happy.
The first victim, a 30-year-old woman, and the second victim, a 40-year-old woman both reported being kicked off their bike, raped and robbed. The third victim, a 47-year old woman, was not raped after she fought back.
The man has been described by the police as a psychopath and is considered to be a danger to all females in the area.
CCTV which has captured the man following his victims is not clear enough to show his licence plate.
Police have promised the public that they will catch the man soon, but advise women to be aware when driving at night.