CityNews – On 9th October Direk Thachan, a representative from the Chiang Mai Employment Office, and Phakin Ploypicha, Managing Director of Thai Oasis Spa School, signed an agreement contract to provide spa therapist courses for unemployed people who would like to become skilled spa therapists and seek for opportunities for gainful employment.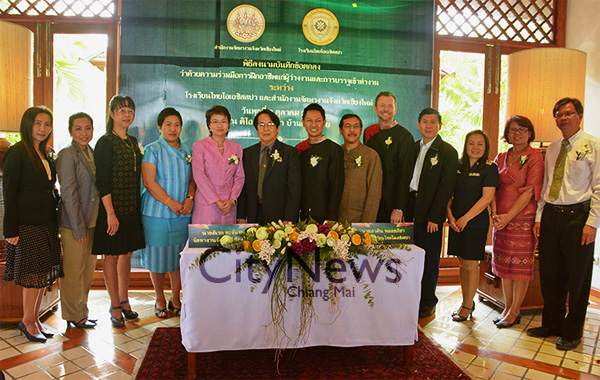 The move also aims to prepare spa therapists for AEC and what's expected to be an increasing amount of tourists in the near future.
Thai Oasis Spa School was founded in July 2013. Its vision is to have the ultimate in training schools using both ancient Thai and modern spa massage and management techniques. Courses teach people to become certified therapists using premium techniques, with skillful instruction and practical experience in an actual spa environment.
Courses include Traditional Thai Massage 150 hrs., Thai Ten Meridian Lines Massage 180 hrs. and Oasis Aromatherapy Massage 80 hrs.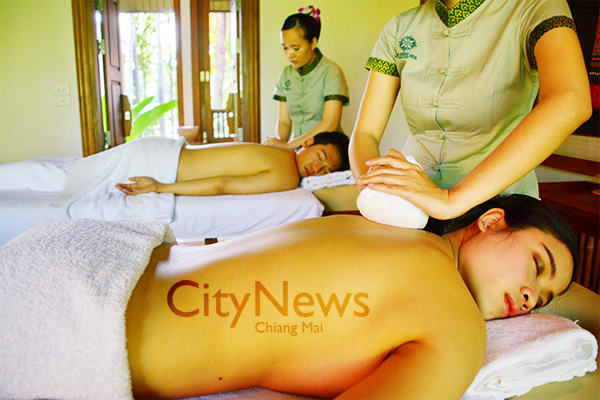 For more information on the course, please contact 053 920 186 or www.oasisspa.net/school.
Please click here for more photos.