CityNews – This new company, Withlocals, says that big tourism agencies are a thing of the past.That travellers don't get enough bang for their buck, and all the trips and adventures are pretty much the same. They offer a new experience.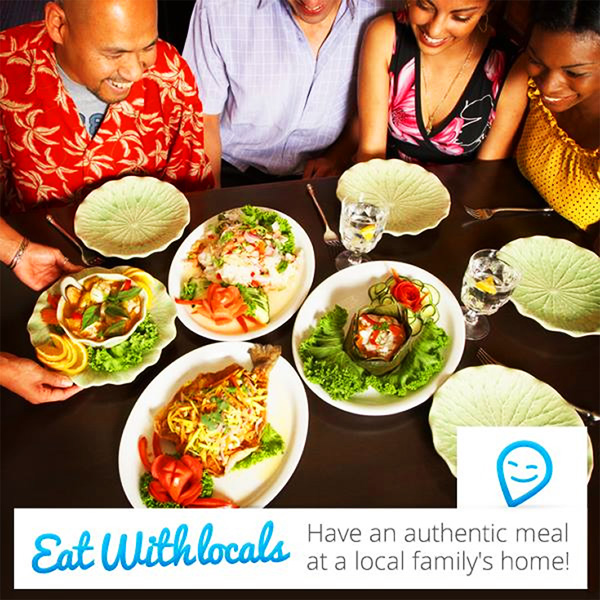 "Withlocals wants to redesign the travel industry by connecting travellers and locals through food and experience," says the Dutch company who intend to start the project in Chiang Mai but move into different parts of Asia.
The food-based tours will take you through the lives of locals, you'll eat with locals, go to the markets with locals, even farm with the locals. "This way tourists get a more truthful impression of the country, while locals are provided with job opportunities and gain from the tourism industry," says Willem Maas, co-founder of Withlocals. "Whether you are an expert in cooking a traditional dish, driving Tuk Tuk or navigating a long-tail boat, we want people to be able to benefit from your experience."
Their goal is to create 100.000 new home-restaurants where they connect travellers and locals directly, keeping with a tradition of authentic travelling.
If you want to become a host and take part in the mission to redesign the tourism industry visit the website http://www.withlocals.com/locations/thailand/chiang-mai/ and subscribe for the first launch in September!