CityNews – On 17th November The National Broadcasting and Telecommunications Commission (NBTC) did routine checks around Chiang Mai city to assess 3G signal and general phone reception.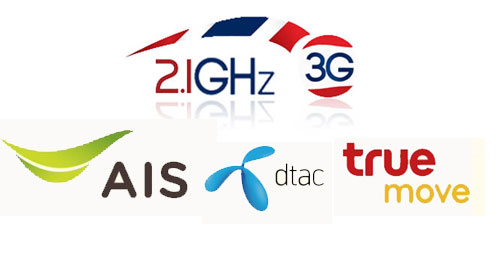 Some areas of Chiang Mai University and Maharaj Nakorn Hospital lacked signal, and service providers have now been alerted to the problem. The NBTC also plans to continue checking the standard of 3G networks, as well as 800, 850, 900, and 1800 MHz networks.
"The northern part of Thailand is full of mountains so it is normal that some areas don't receive very good signal. If you find anywhere like that, please contact NBTC. The service providers must keep the standard they have promised. If they still ignore these problems, we will proceed by law enforcement," Prasert Seelapipat of the NBTC Committee said.
?. ? 3 ?
? 17 ? 56 ? ? ? ?. ? ? ?. ? 2556 ? ? ? 3G ? ? ? ? 2100 ? ?. ? ? ? 2100 ? 3G ? ? ? ? ? ? 800 MHz 850 MHz 900 MHz ? 1800 MHz